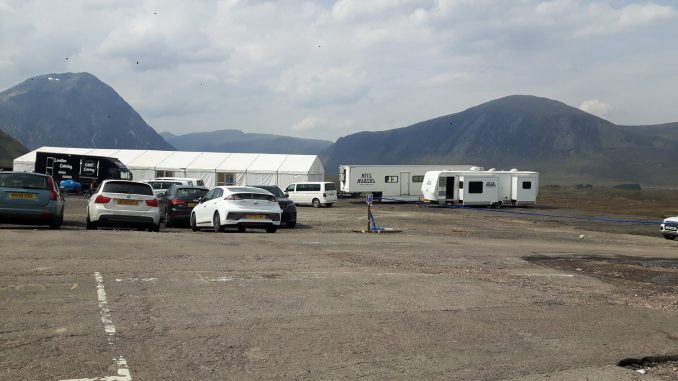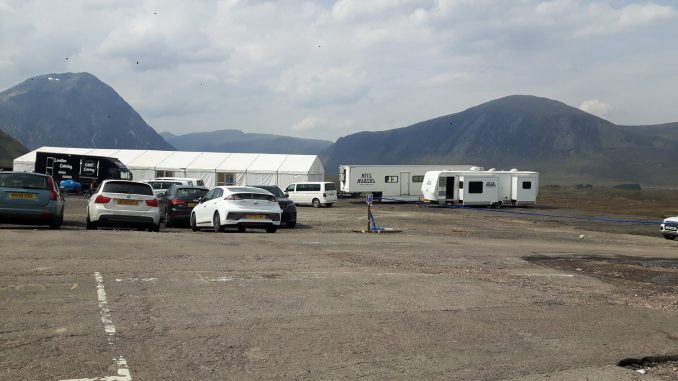 Great news! Season 6 of Outlander has been completed.
The news came out last week that season 6 of Outlander had wrapped. Depsite some previous confusion, it was clear that filming was all done on Friday (4 June 2021).
Some of us had thought that filming was done the week before. However, with some fans discovering the Outlander team filming at Glencoe it was apparent that it wasn't 'in the can' quite yet. Now, with the final scenes filmed, we can say for sure that season 6 is complete.
Dearest @SamHeughan! This is the best news for @KirronKherBJP. It is her most favourite show!! She sends her love to all of you!! Jai Ho! 🌺😍 https://t.co/mSQmz5XOeE

— Anupam Kher (@AnupamPKher) June 1, 2021
The next question is obvious. When will we next see Caire, Jamie and co. on our screens? Initial comments from Starz had pointed to early 2022. Luckily, Sam was good enough to 'spill the beans'.  In reply to a fan query, the actor stated "Hope she enjoys it! Out in Feb 2022!".
And, with the promise of an extended Outlander season 7, the next couple of years are looking good.