Best known to many as Robert Burns country, Ayrshire and South West Scotland is an impressively scenic part of the country. It attracts many visitors, tourists and day-trippers, every year. The 'Outlander effect' is helping to swell these numbers.
Ayr
Visitors to Ayr can enjoy Robert Burn's Cottage, where the famous poet was born, and other historical attractions, such as Culzean Castle. Nearby Outlander locations include the towns of Troon and Dunure. There is a wealth of great visitor accommodation in Ayr. An excellent example is the highly rated Lochinver Guest House.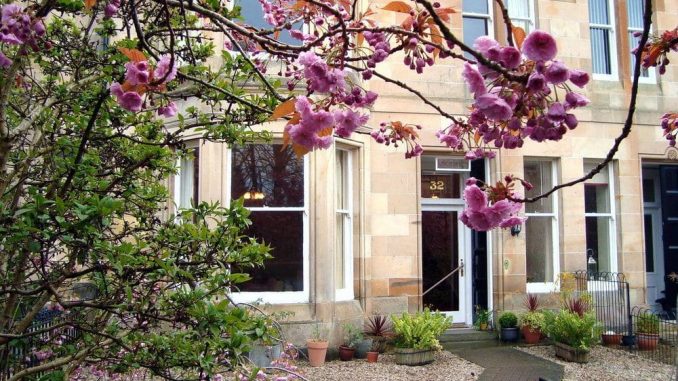 Other hotels in Ayr : Savoy Park Hotel, Queens Guest House, Western House Hotel
Kilmarnock
Located between Ayr and Glasgow, Kilmarnock's prime tourist attraction is Dean Castle Country Park. The castle appears in Outlander season 2 as Beaufort Castle, home to Jamie's uncle. An excellent place to stay when visiting is the Dean Park Guest House.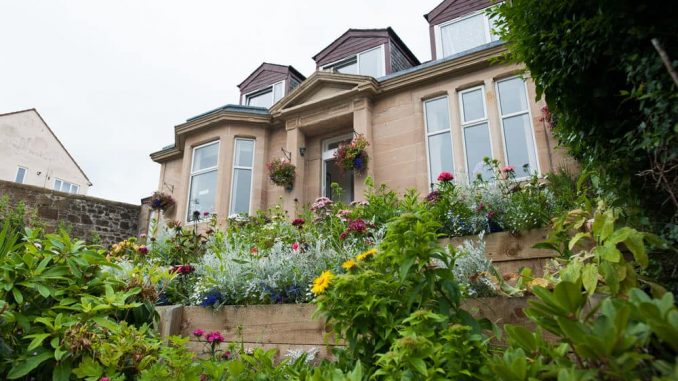 Other hotels in Kilmarnock : Foxbar Hotel, The Park Hotel, The Fenwick Hotel
Thornhill
Only a few miles from Drumlanrig Castle, which Outlander fans will remember from season 2 episode Vengeance is Mine, Thornhill is a picturesque town between Ayr and Dumfries. Our suggested accommodation for visitors is Trigony House Hotel.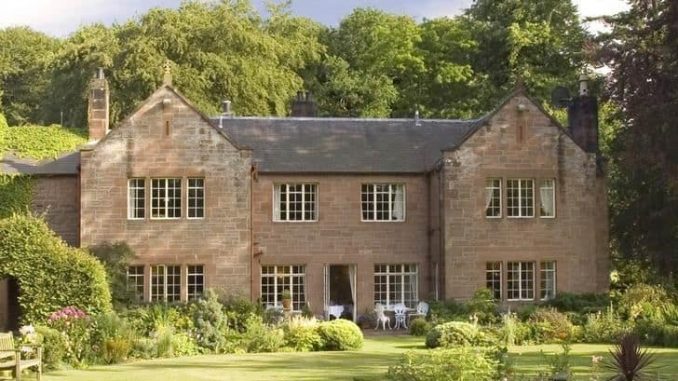 Other hotels in Thornhill : Buccleuch & Queensberry Hotel, Scaurbridge House, Craigdarroch Arms Hotel