Filming for season 5 of Outlander started in April 2019. As ever, the location team have sourced some great Scottish sites to help tell the story. Compared to previous years, filming for these episodes has been much more secretive, and security has been much tighter than before. Despite this, filming news has crept out, and dedicated fans have been able to find their favourite stars at work.
Thomas Coats Memorial Church
This Grade A listed church in Paisley was used for scenes set in the sixties, featuring Caitriona Balfe. Both the inside and outside of the church were used.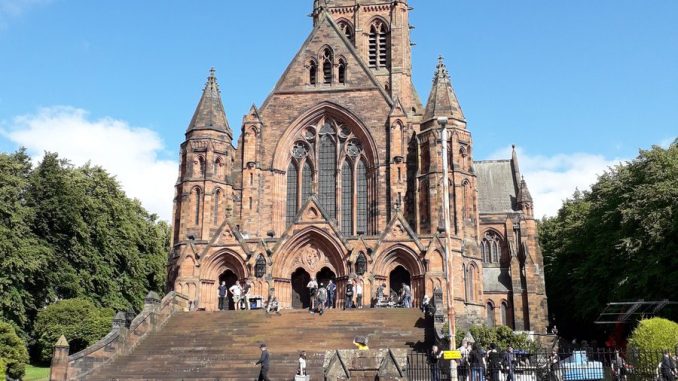 Bridge of Allan
Milne Woods in Bridge of Allan, a town just north of Stirling, was used for scenes including Murtagh and a large number of Regulator extras.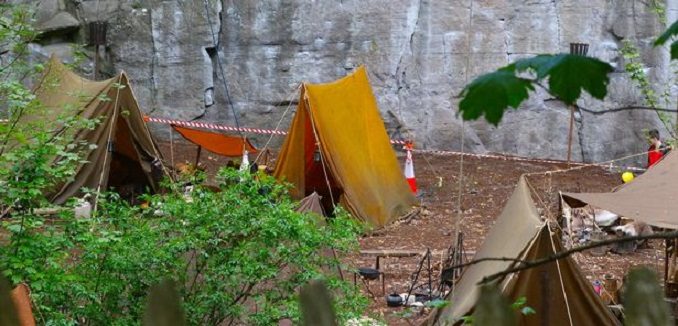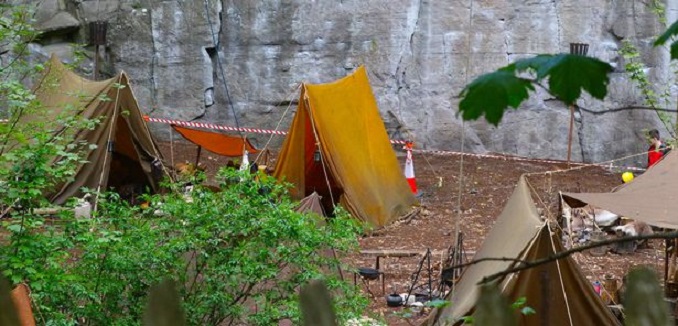 The Mart, East Linton
Dating back to 1850, The Mart is a an arts and event venue. It is the location used to re-introduce Stephen Bonnet in a darkly memorable fashion.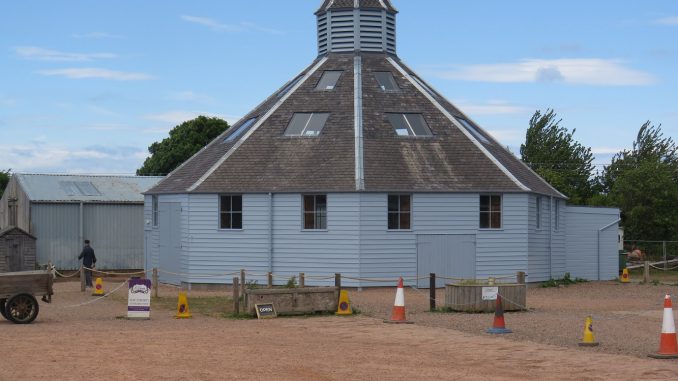 Queen's Park, Glasgow
Built on the site of Mary Queen of Scots final battle, this park hosted the Outlander team July 2019.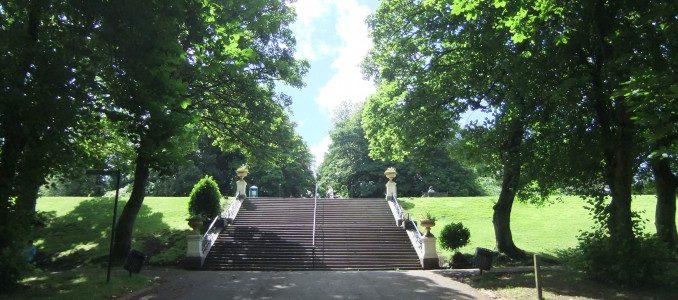 Cambusbarron
Used for night filming of scenes including Duncan Lacroix / Murtagh (and David Berry / Lord John?).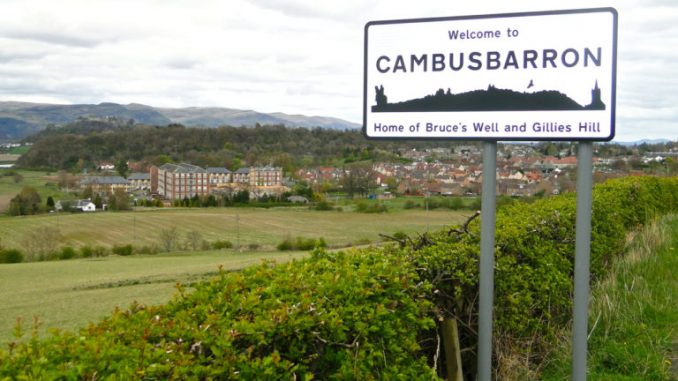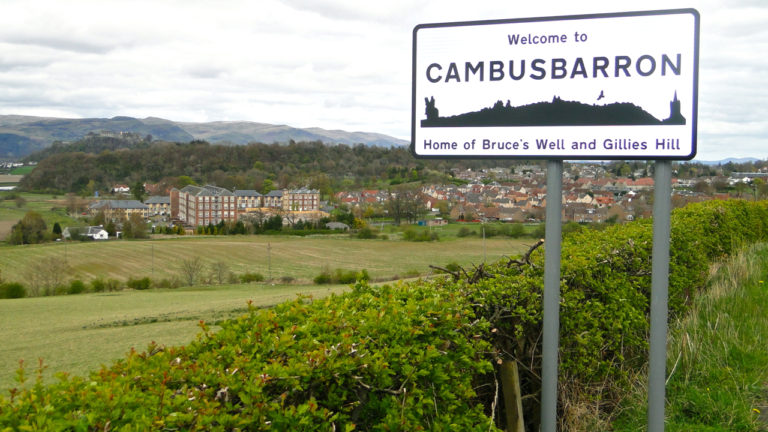 Cambusmore Estate, Callander
We received information in early August that this estate in Perthshire had been lined up for season 5 filming.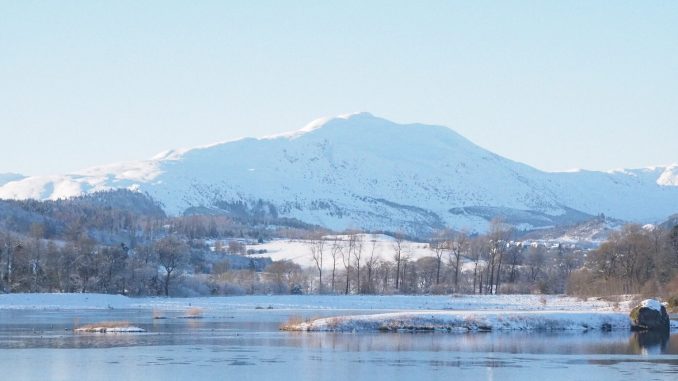 Tyninghame Beach (Ravensheugh Sands)
The Outlander crew were seen on this picturesque beach between North Berwick and Dunbar in September 2019.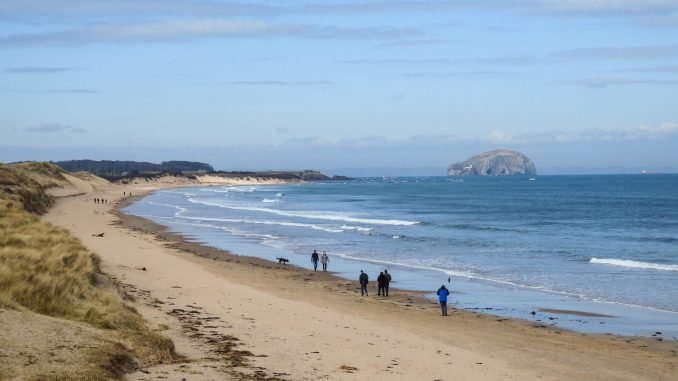 The Hermitage
Used in the final block of filming this forested area was visited by the Outlander team in October 2019.