Filming of Outlander season 4 has started. After indications from cast and crew, fans saw the Outlander team in action, in October 2017. Filming started not too far from their base in Scotland, in Gray Buchanan Park, Polmont.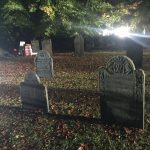 Gray Buchanan Park, Polmont
Located on the west side of Polmont, Gray Buchanan Park, also, known as Parkhill, was the first known filming location for Outlander season 4, being turned into a graveyard set. It is here that Jamie and young Ian bury Hayes.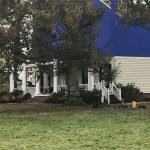 Abercairny Estates
Only four miles from Crieff, this picturesque property was used for filming. Our best guess is that the buildings used were to represent plantation houses in the American south.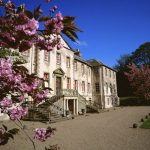 Newhailes House
Used in November 2017 for season 4 filming.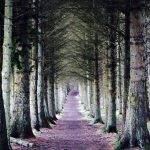 Beecraigs Country Park
Used in November 2017 for season 4 filming.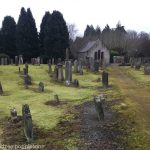 Abercorn Church
Located in the hamlet of Abercorn, this church is near other filming locations, such as Midhope Castle and Blackness Castle. Filming for season 4 is believed to have taken place in the cemetery / graveyard of this 17th century building.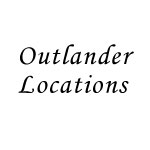 Cumbernauld Glen
Not far from the film studio, Cumbernauld Glen had to have been a convenient location for filming. As well as Claire, fans got to see some interesting new characters, as well as the return of some familiar faces.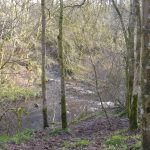 Calderglen Country Park
This popular country park was used in February 2018 for season 4 filming.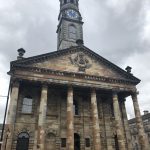 St Andrew's in the Square
This category A listed church was used in March 2018 for season 4 filming.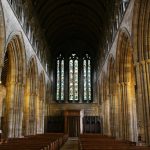 Dunblane Cathedral
Sam Heughan was believed to have been involved in filming here in early April 2018.