Filming for season 4 of Outlander took place at various locations across Scotland. From October 2017 to April 2018 cast and crew were busy filming the adaption of book four of the series, Drums of Autumn.  Filming started not too far from their base in Scotland, in Gray Buchanan Park, Polmont. It continued, making use of many exciting new locations as well as some that are fondly familiar.
Gray Buchanan Park, Polmont
Located on the west side of Polmont, Gray Buchanan Park, also, known as Parkhill, was the first known filming location for Outlander season 4, being turned into a graveyard set. It is here that Jamie and young Ian bury Hayes.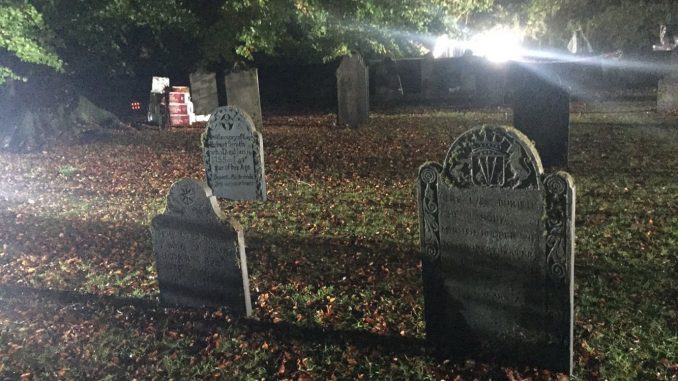 Abercairny Estates
Only four miles from Crieff, this picturesque 'property' was built and used for filming. As we had guessed, it was the location for Aunt Jocasta's plantation, River Run.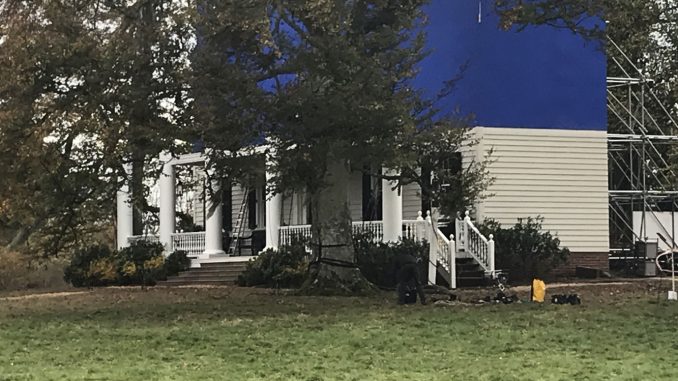 Newhailes House
Used in November 2017 for season 4 filming, This impressive property was used as Governor Tryon's residence in America the Beautiful.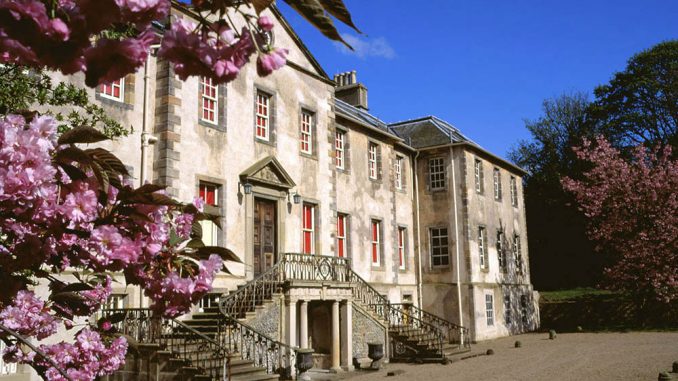 River Edge Lodges
These lovely holiday lodges, in Perthshire, not far from Falkland, were used as Bree's and Roger's accommodation when they visit the Carolina Scottish Festival in The False Bride.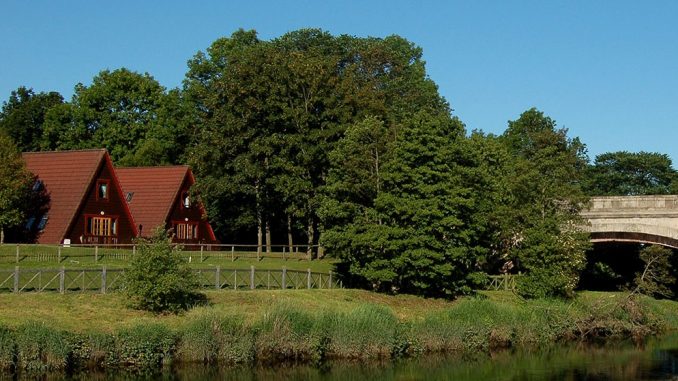 Link Bridge, Stirling University
Used to represent a walkway at Boston Airport, Link Bridge appears in episode 4.03, The False Bride, when Bree meets Roger who has come to attend the festival.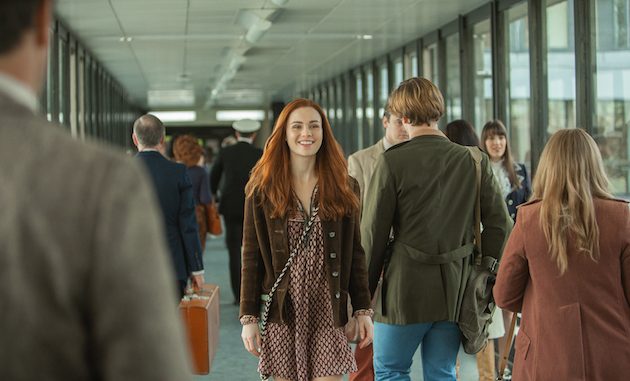 Beecraigs Country Park
This forest park was used for season 4 filming in November 2017. It can be seen in episode 3 when Claire and Jamie are separated during a storm.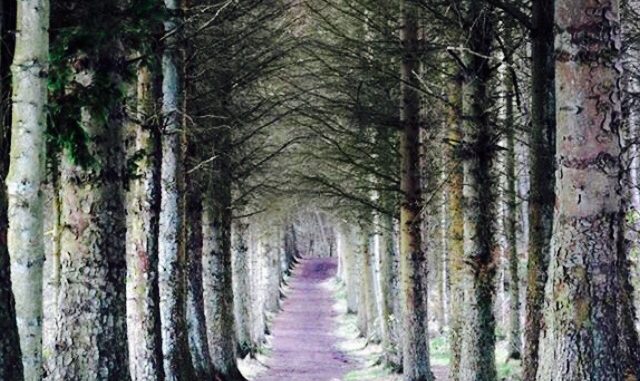 Hill of Row
The wooded area near Doune, known as Hill of Row, is home to the set used for Fraser's Ridge.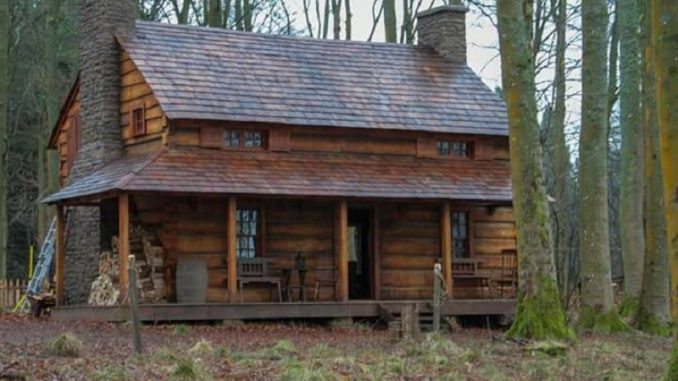 Faskally Forest
Just south of the Cairngorms National Park and north of Pitlochry, this scenic wooded area was used as home Outlander's native Americans.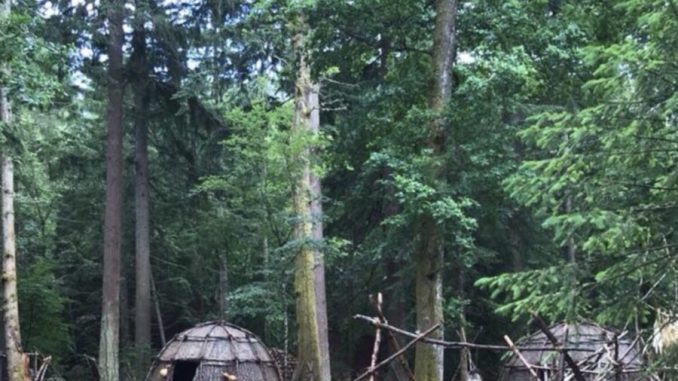 Abercorn Church
Located in the hamlet of Abercorn, this church is near other filming locations, such as Midhope Castle and Blackness Castle. It is here that we see Bree standing over Frank's grave.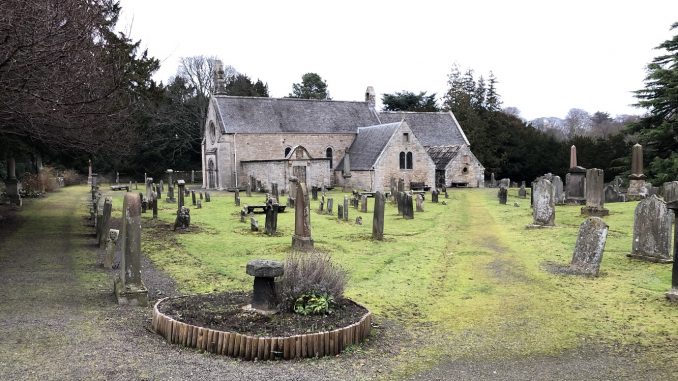 Cumbernauld Glen
Not far from the film studio, Cumbernauld Glen had to have been a convenient location for filming. As well as Claire, fans got to see some interesting new characters, as well as the return of some familiar faces.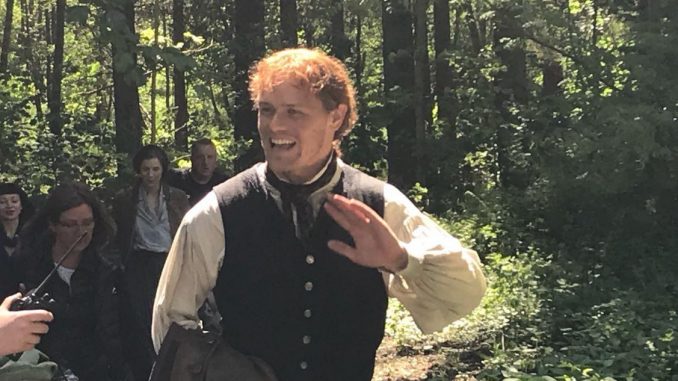 Calderglen Country Park
This popular country park was visited by Outlander in February 2018. It can be seen in 'Blood of My Blood', when Jamie takes Willie hunting.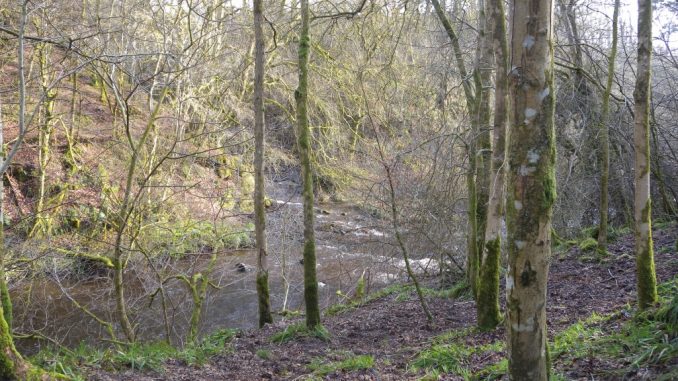 St Andrew's in the Square
This category A listed church, and surrounding area, was used in March 2018 for season 4 filming.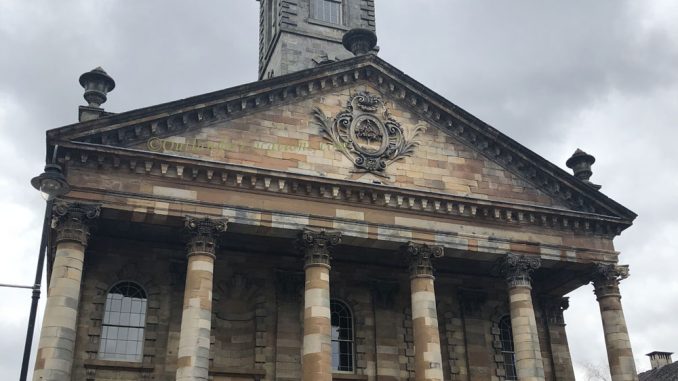 Arniston House
This 450 year old house was used in episode 4.07, Wilmington, as the entrance and lobby to the theatre in Wilmington.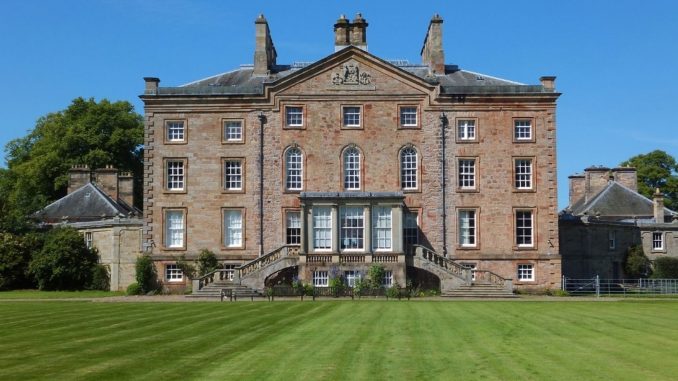 Kinclaven Bluebell Wood
Site of the memorable 'witness trees' this is sure to be a popular location for visitors.