Appearing in the season 4 episode, Wilmington, Arniston House is seen as the entrance and lobby of the theatre in Wilmington attended by Claire and Jamie with Governor Tryon. While there, Claire is needed to save the life of Edward Fanning, a friend of the governor.
Arniston House has over 400 years of history, during which time it has been home of the Dundas family. As well as offering tours of the building, it is used to host many events, including Shakespeare plays and fireworks evenings. It is also available for weddings and similar events.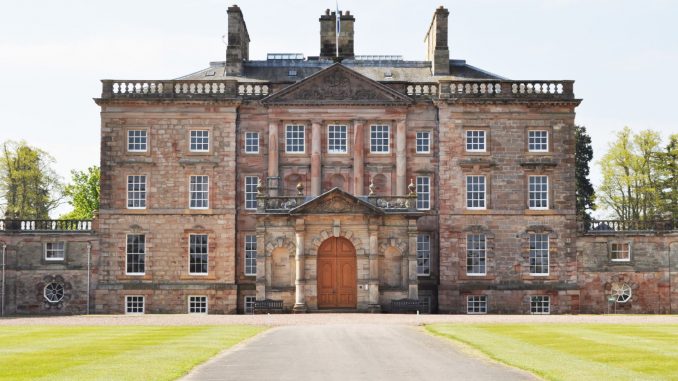 The team at Arniston House seem to be fans of Outlander. As well as having allowed cast and crew access to this stunning building, they offer a range of Outlander-focused tours, dedicated to our favourite  TV show.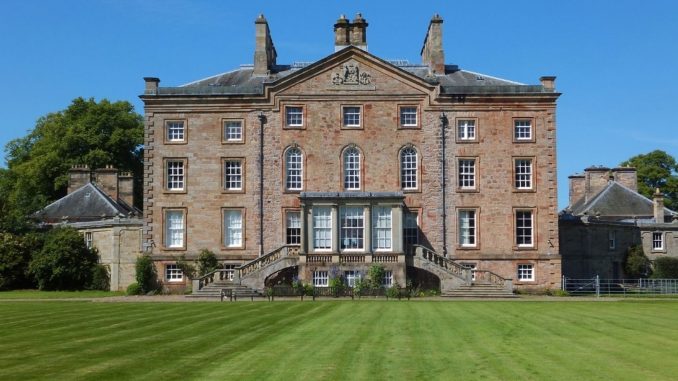 Images from : arnistonhouse.com and dailyrecord.co.uk.