There are so many fantastic Outlander locations! With such a rich selection to choose from, compiling a list of our top 10 was far from easy. That said, here is a list of our current favourites.
1. Kinloch Rannoch
The location of Craigh na Dun, near the banks of Loch Rannoch. Sadly, there are no stones, but the stunning scenery and atmosphere of this site make it easy to imagine being next to the stone circle.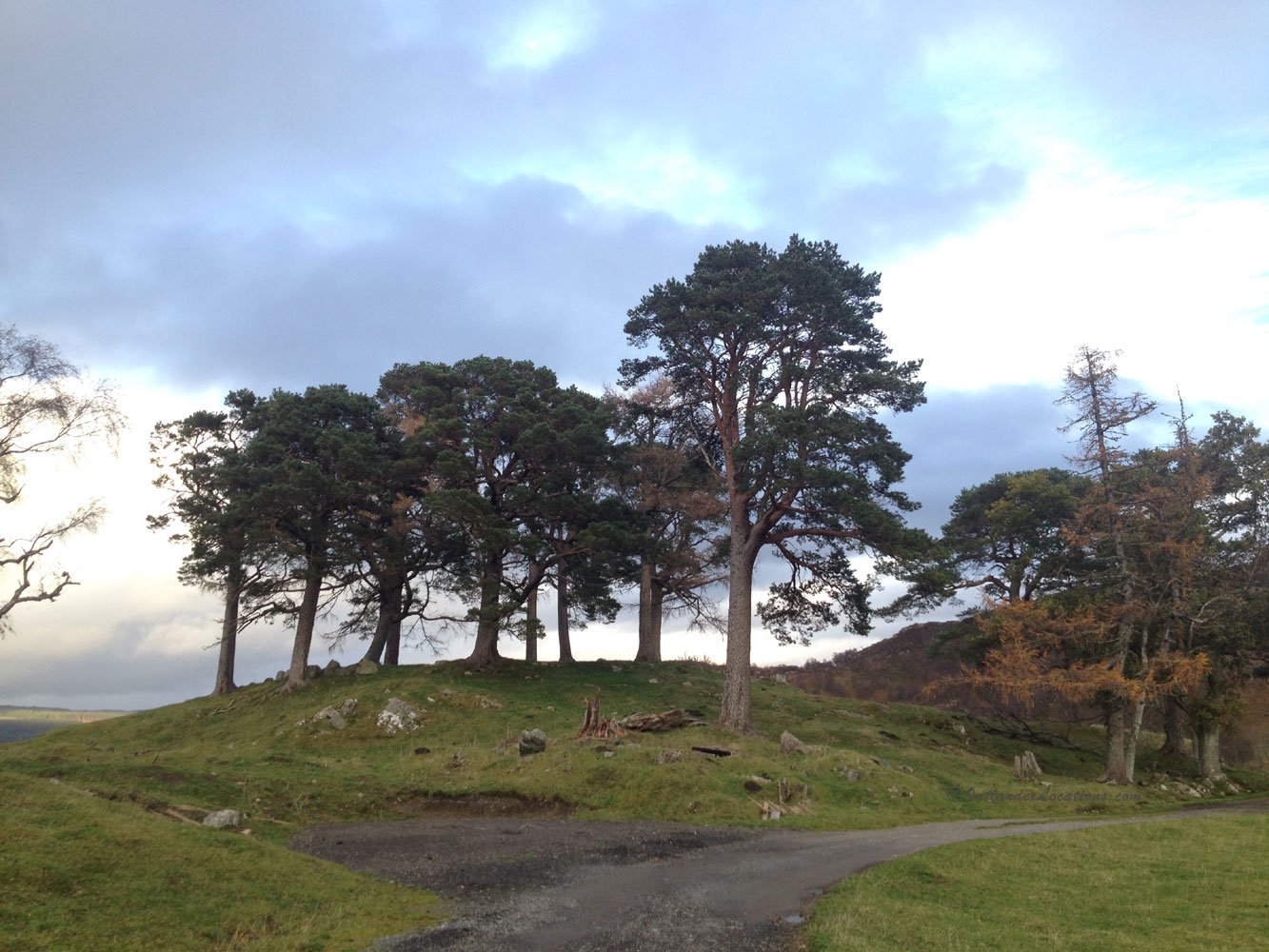 2. Hopetoun House
First seen as the Duke of Sandringham's home, Hopetoun House has been used in seasons 1, 2 and 3 to recreate scenes in Scotland, England and Paris.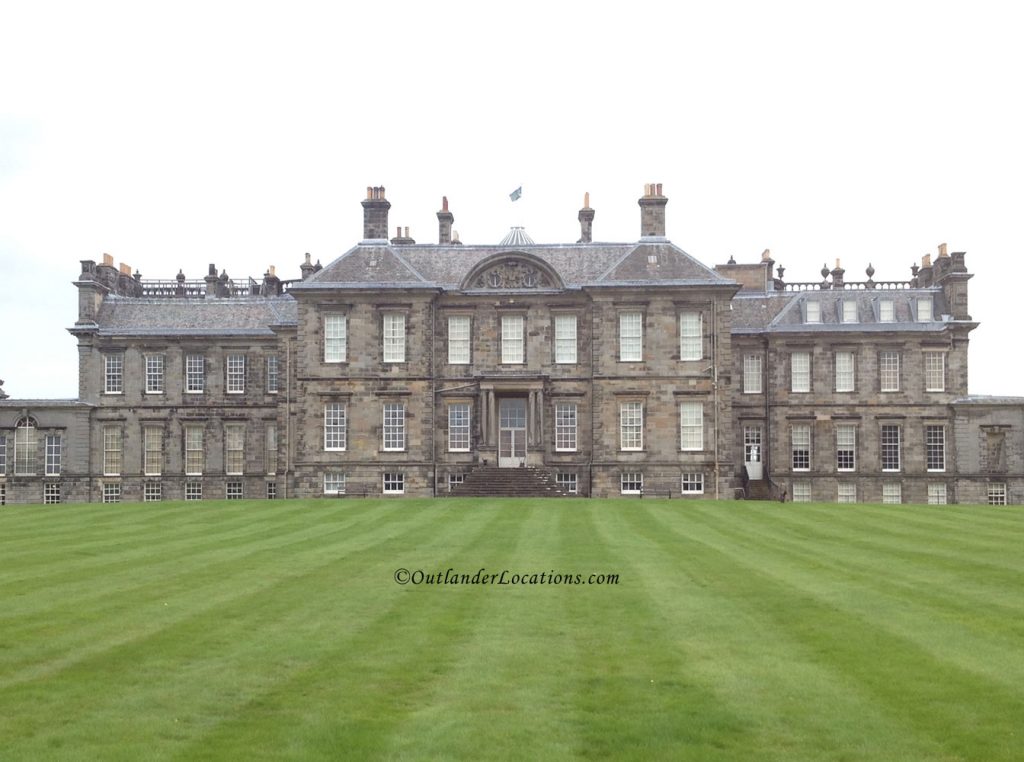 3. Blackness Castle
This formidable fortress stood in for Fort William, where Jamie was whipped, and from where he later rescues Claire. In season two we see it once again, when Roger and Brianna visit in the 1960s.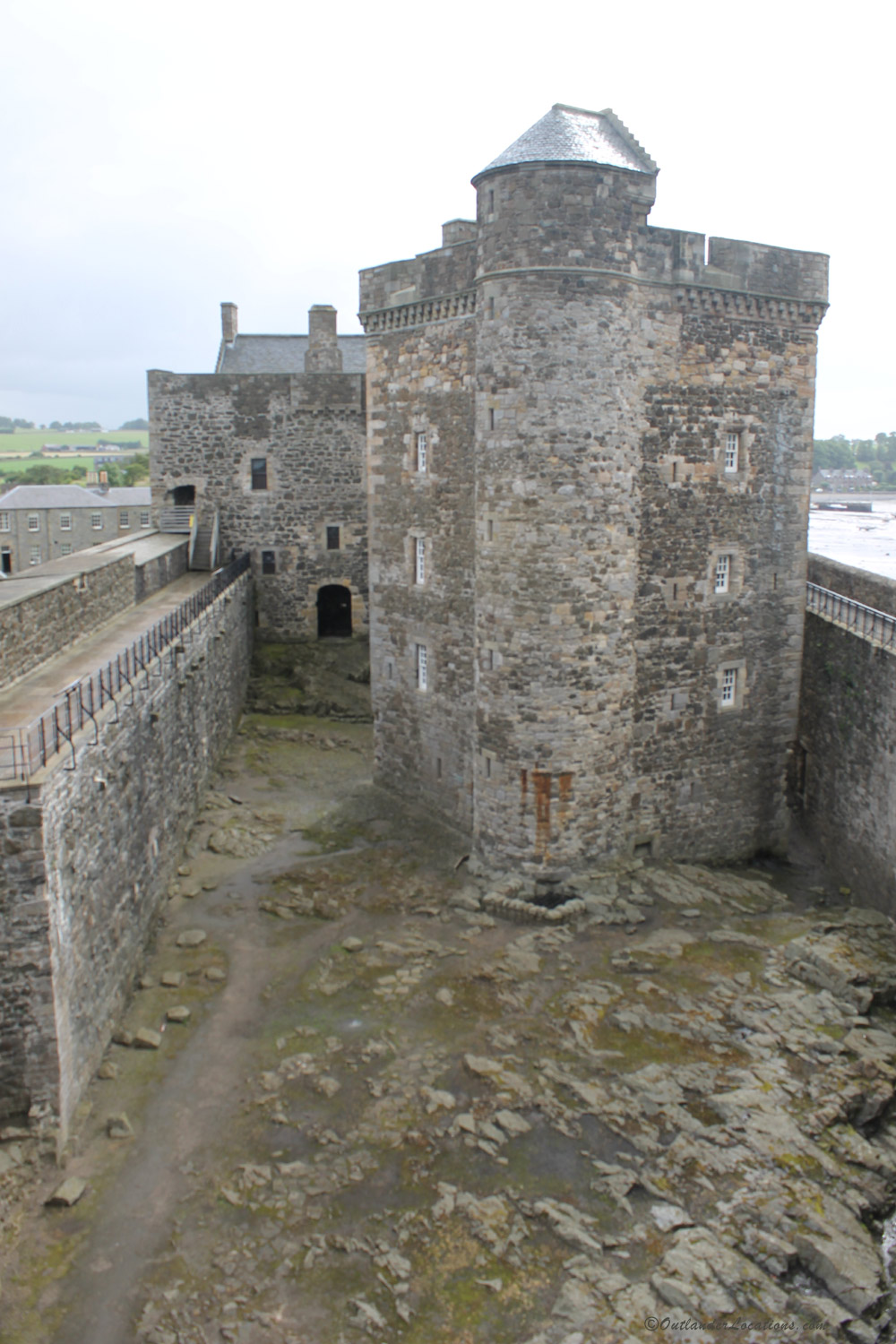 4. Callendar House
The kitchen of this impressive mansion will be memorable to all those who watched Vengeance is Mine (Season 2, episode 11). Murtagh keeps a promise, at the expense of the Duke of Sandringham.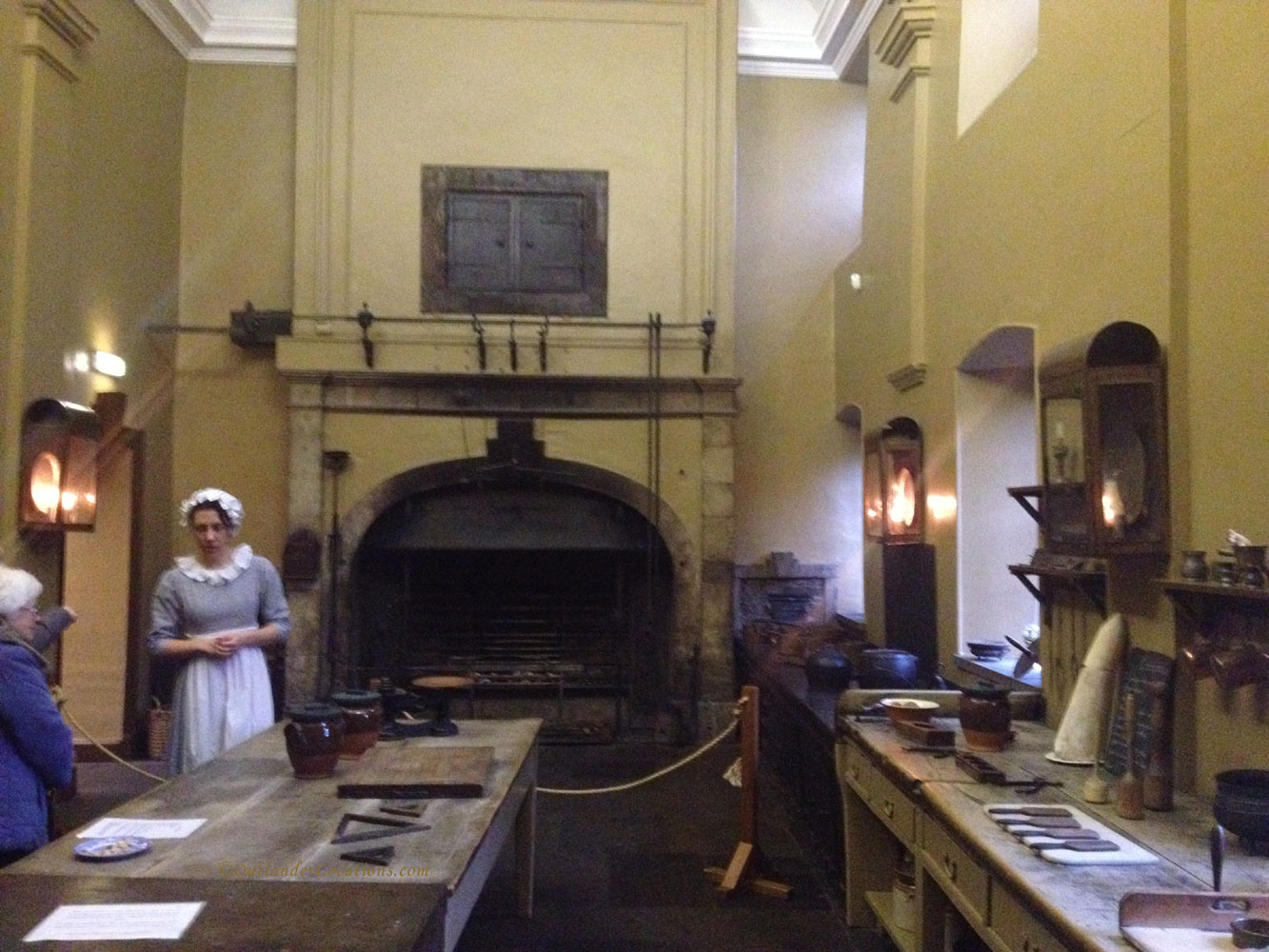 5. The Devil's Pulpit
The atmospheric gorge used as Liar's Spring, where Dougal took Claire to test her trustworthiness. For those who venture down here, the reward is well worth the effort.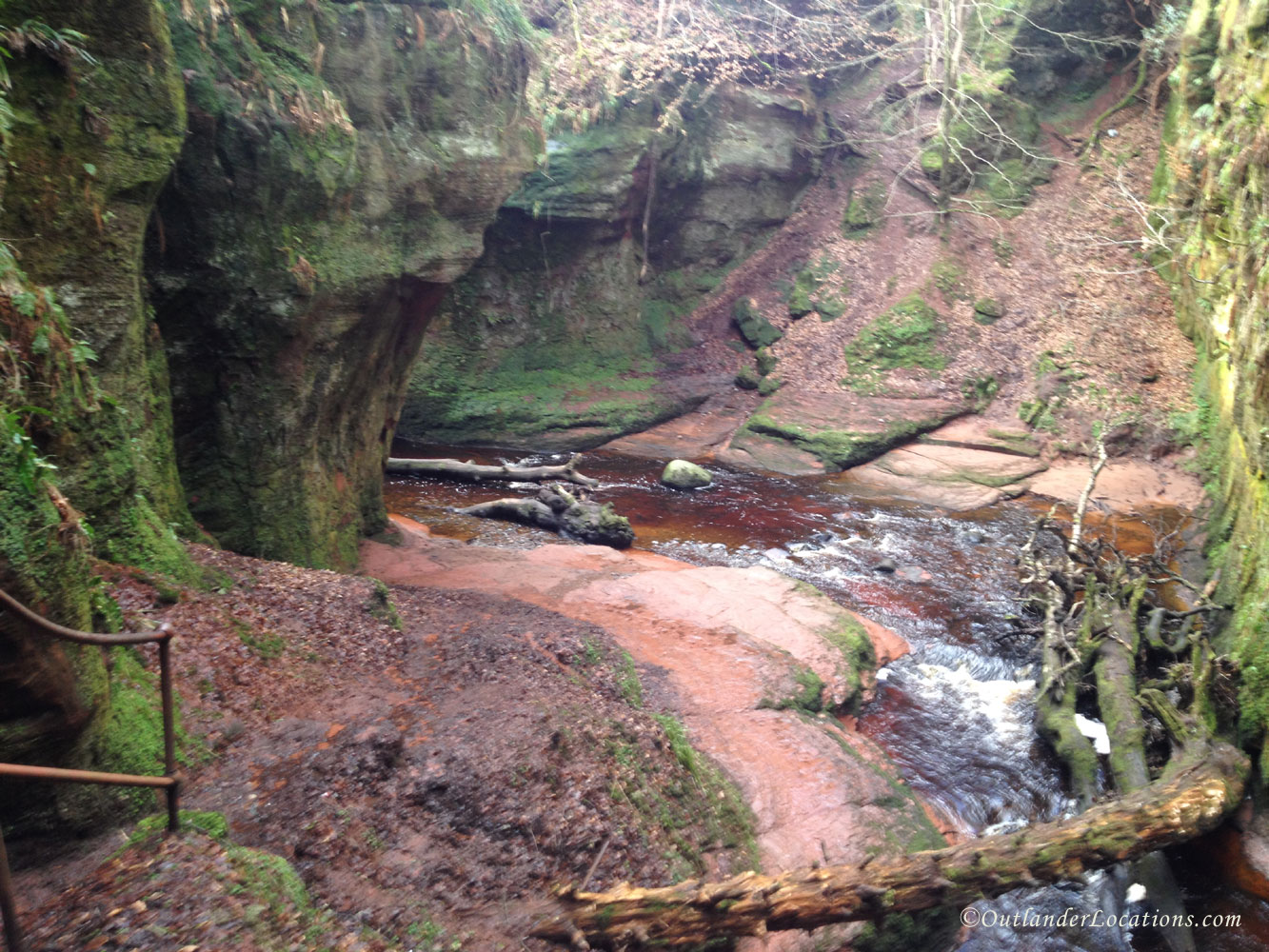 6. Tibbermore Church
The church used as the court where Claire and Geillis were tried for witchcraft. Open only by appointment, but this historic old church is an Outlander location not to be missed.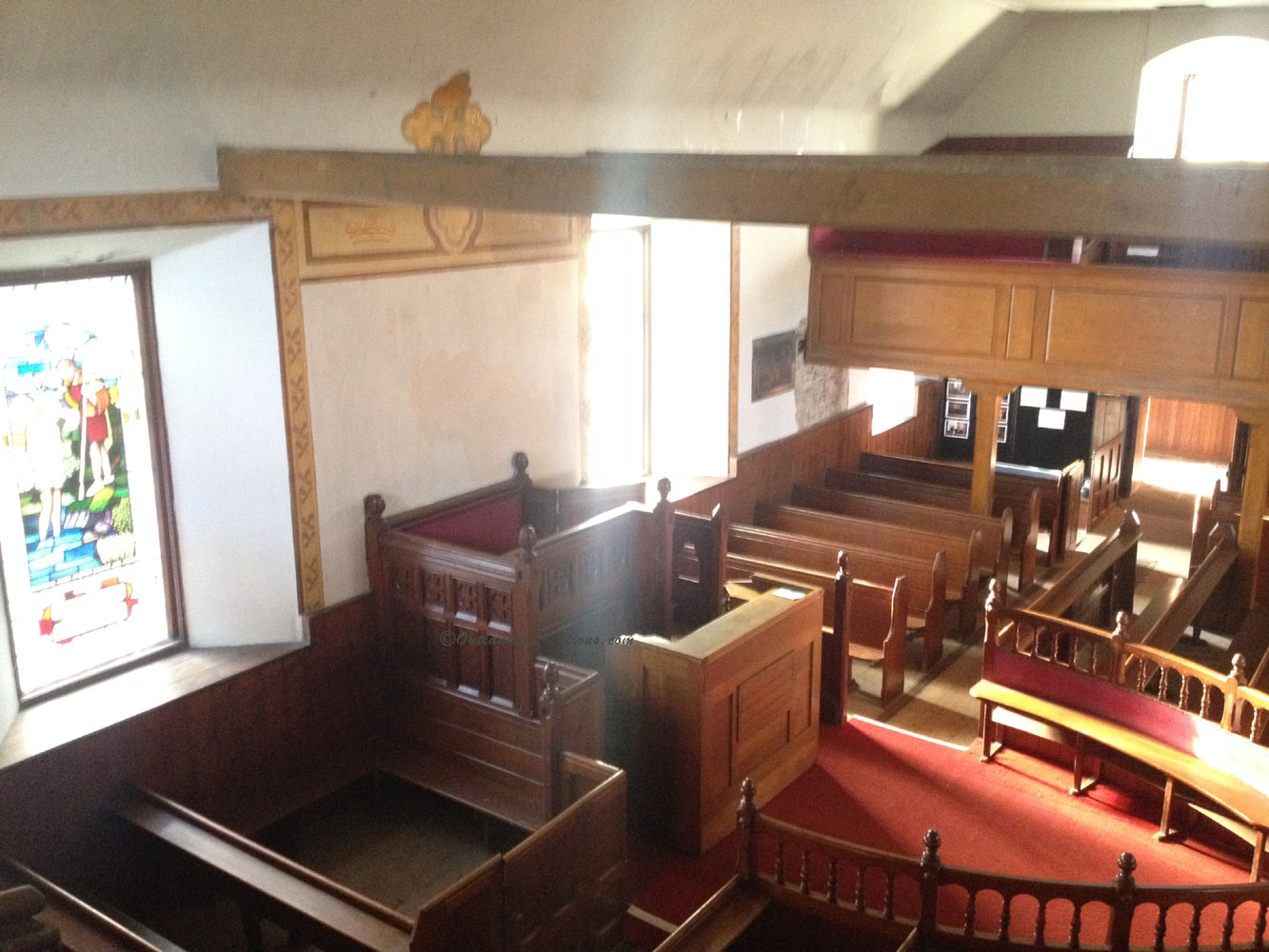 7. Strahov Monastery
One of the Prague locations, this monastery was used as the the library at the Palace of Versailles. See where Jamie played chess, while networking with the French elite.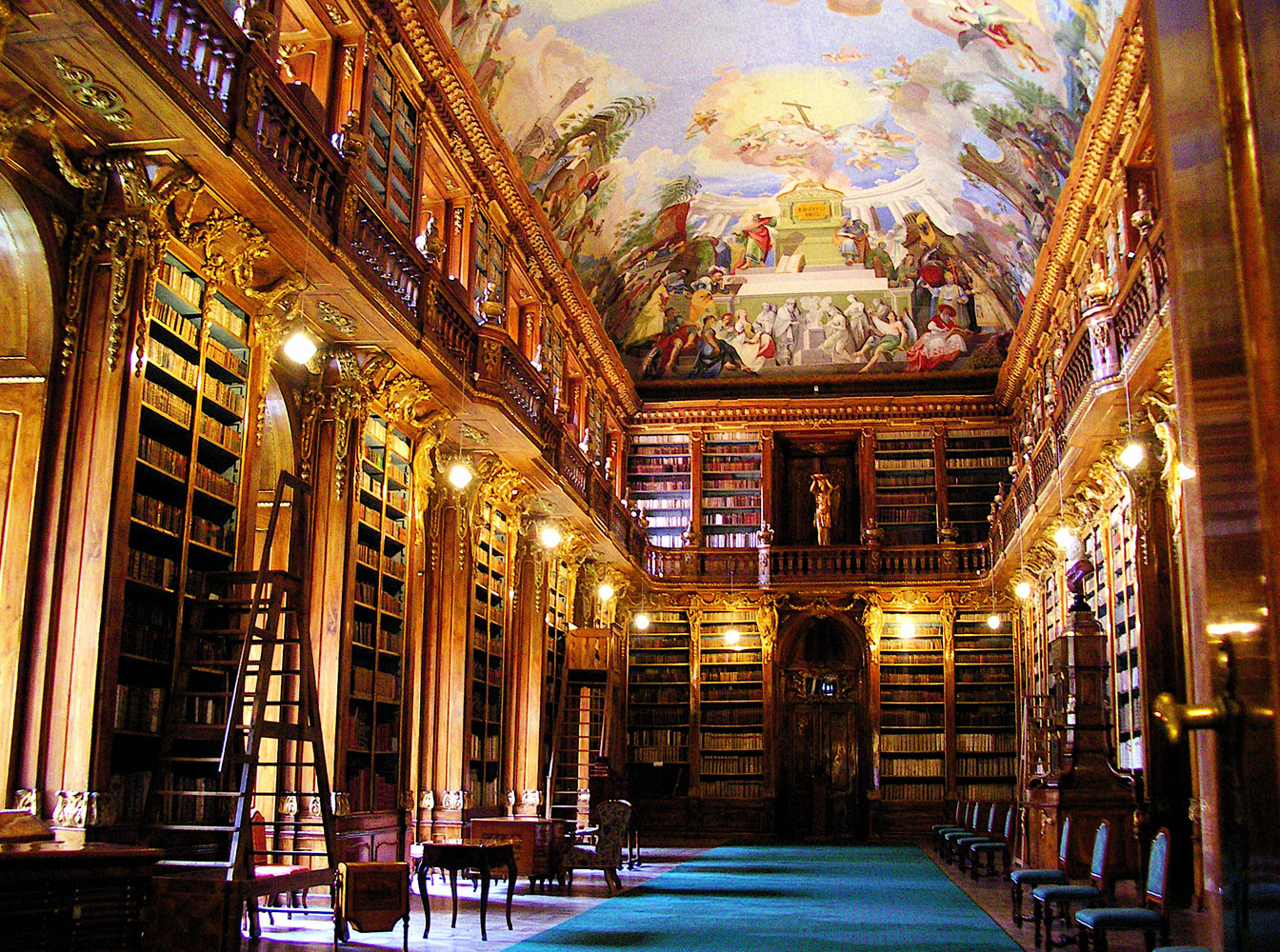 8. Culloden Moor
As Claire and Jamie become embroiled in the Jacobite rebellion, their fates (and those of their friends) are inevitably going to be decided by the Battle of Culloden. This battlefield is a beautiful monument to the sacrifices made for Scotland.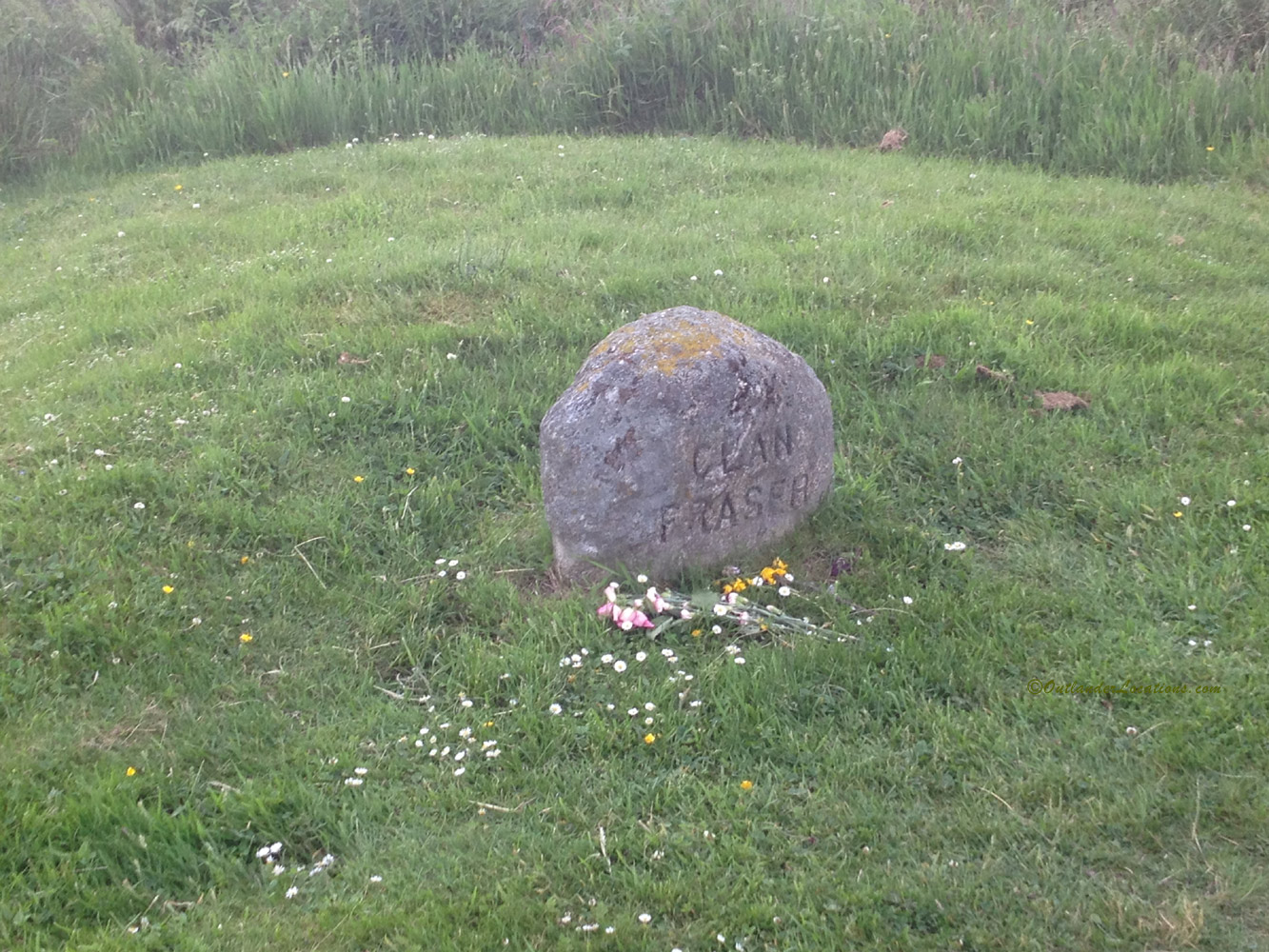 9. Falkland
Used for many scenes, including the unforgettable opening. Visiting this friendly little town is an absolute joy. You almost feel like you're driving into episode 1.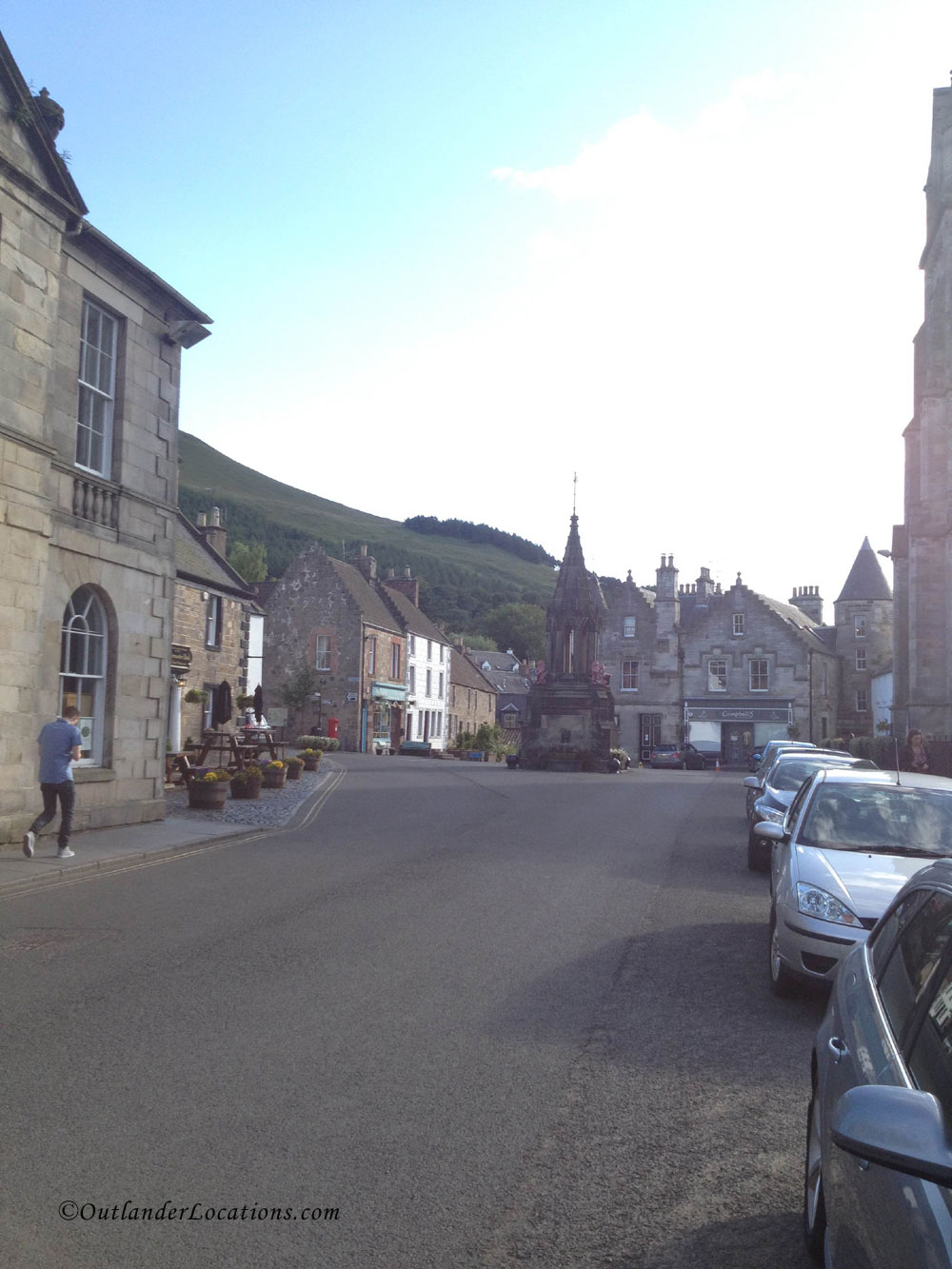 10. Midhope Castle
Used as Lallybroch, this 16th century tower house in South Queensferry, near Edinburgh, is everything you hope for. Imagine what it would be like to be Claire or Jamie arriving home.