Used for one of the most memorable Outlander scenes to date, Callendar House appeared in episode 2.11, "Vengeance is Mine". It was used as the kitchen at the Duke of Sandringham's home, Belhurst Manor. While here Murtagh learns that Sandringham organised the the attack in Paris that resulted in the rape of Mary Hawkins. He swiftly decapitates the English Duke. Presenting the head, he announces to Mary and Claire "I kept my word. I lay my vengeance at your feet".
Callander House has a rich history which touches on the Jacobite rebellion: in 1745 its owner, the Earl of Kilmarnock, took part in the uprising.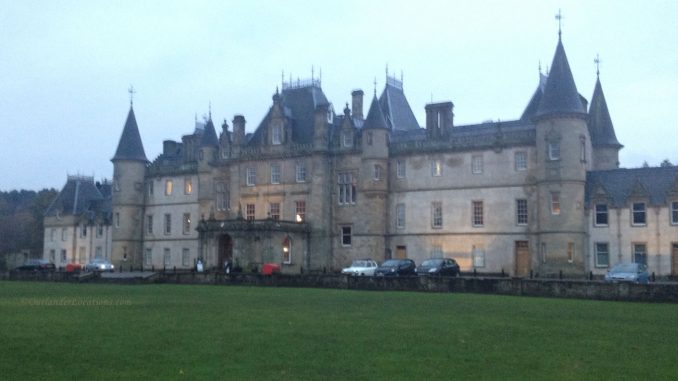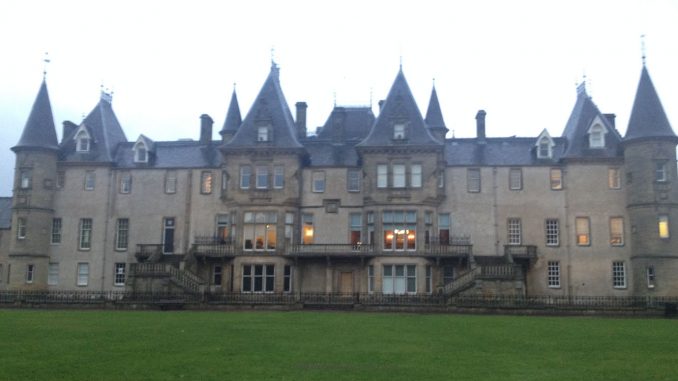 The house is popular attraction in Callendar Park near Falkirk. It includes a small, but informative museum which will entertain many.