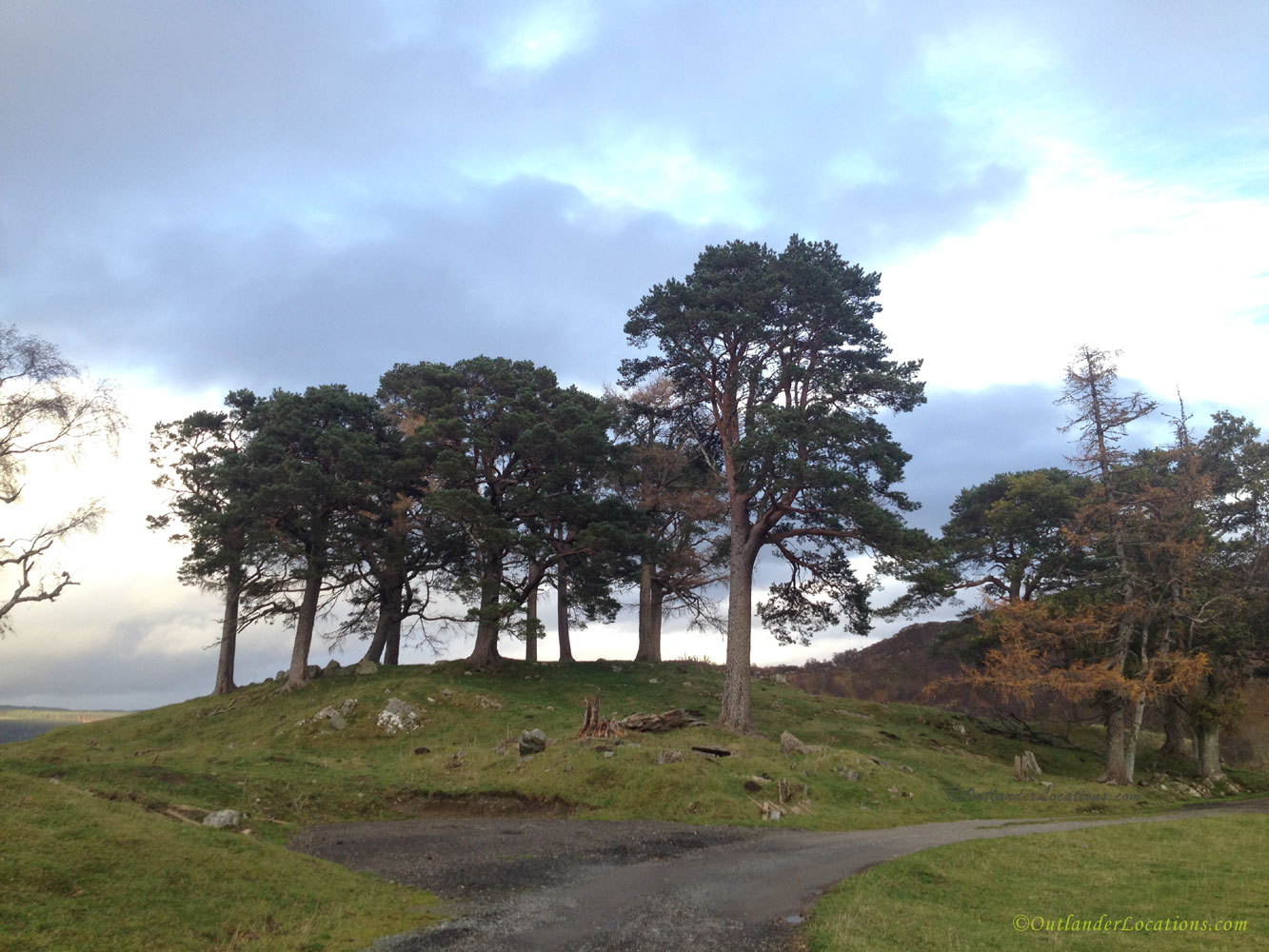 Welcome to OutlanderLocations.com. We would like to invite fellow Outlander fans to join us in our journey to visit and enjoy the locations used in our favourite TV series. From the lovely town of Falkland to Doune Castle, from Wilton House in Wiltshire, England to the Strahov Monastery in Prague, and beyond, we will be following in the footsteps of the heroic Claire and Jamie Fraser. We hope you enjoy following our travels.
Maps of Outlander Locations
As well as many locations in Scotland, the Outlander team have also filmed in England, the Czech Republic and South Africa. Check out locations where Sam and Caitriona have been on their quest to bring us more Outlander.
Favourite Outlander Locations
There are so many fantastic Outlander locations! Selecting our favourites wasn't easy, but we've compiled a list of our top 10 locations. Check them out, and let us know if you agree.