Two of the rooms (Double Cube Room and Single Cube Room) as well as the south lawn and the Palladian bridge at Wilton House appeared in season 2 of Outlander, in episode 2.02 'Not in Scotland Anymore'. They were used for scenes at Versailles Palace.
Wilton House is a popular location for film and TV productions. As well as Outlander, it has been used in the making of many movies such as Tomb Raider, Mrs Brown and the Madness of King George, and TV shows including Blackadder, Bargain Hunt and The Crown.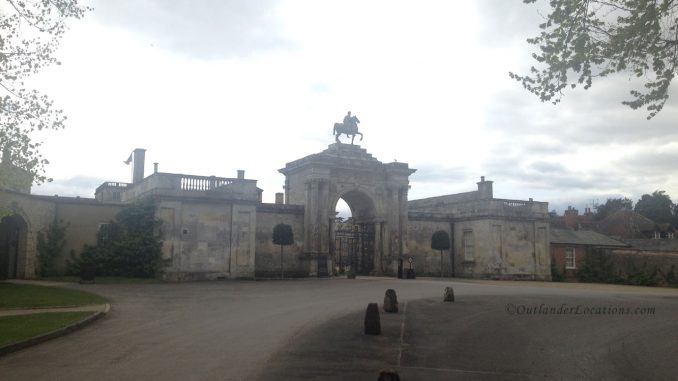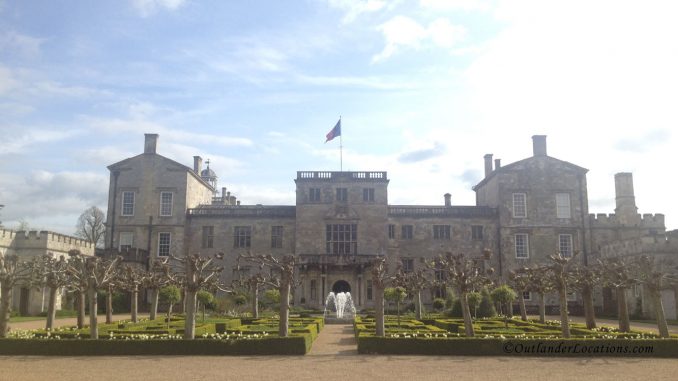 Although we were not allowed to take photos of either the Single Cube Room or Double Cube Room, we found the staff very helpful. They were able to tell us all about the Outlander filming, including how the crew specially built the impressive corridor leading to the Palladian bridge. They also mentioned about the transformations needed for Outlander. Decorations such as crystal candelabras and large bowls of flowers had to be added to set the scene. Also, the windows, which are never opened, had to be carefully adjusted to allow them to be open for filming.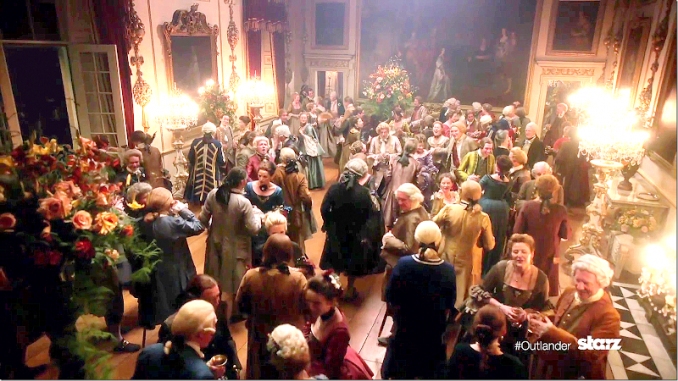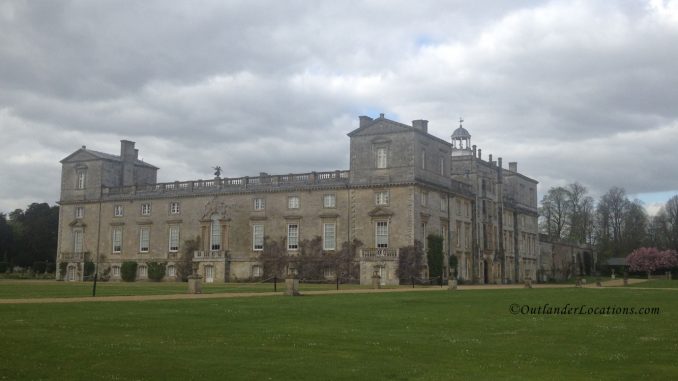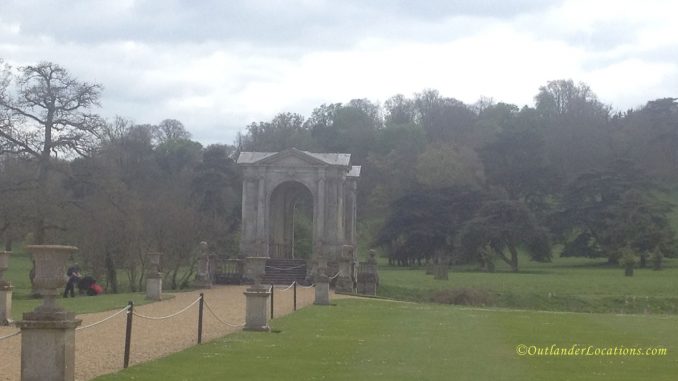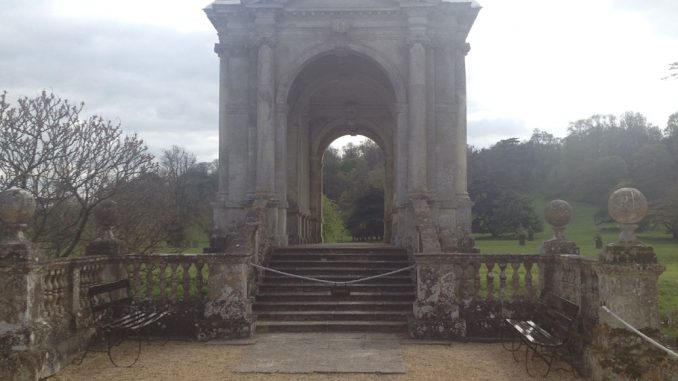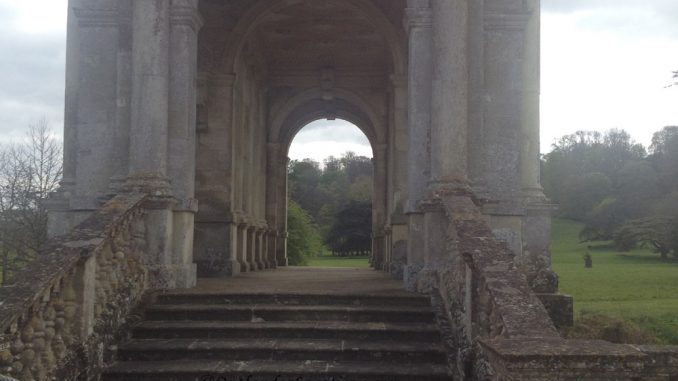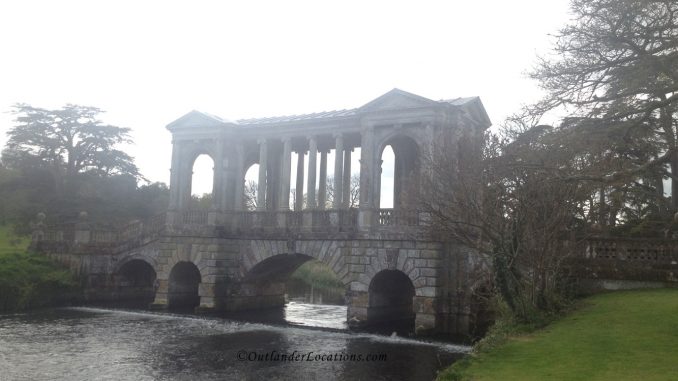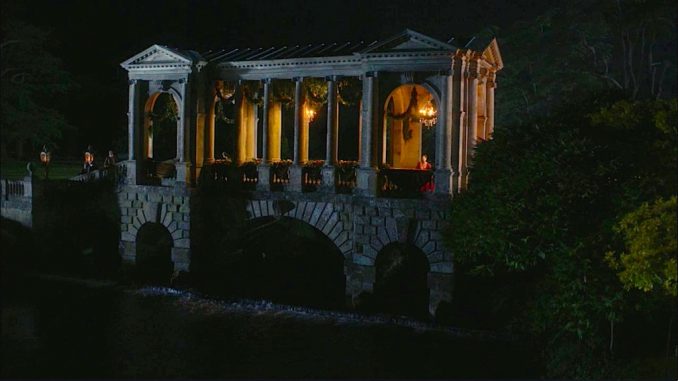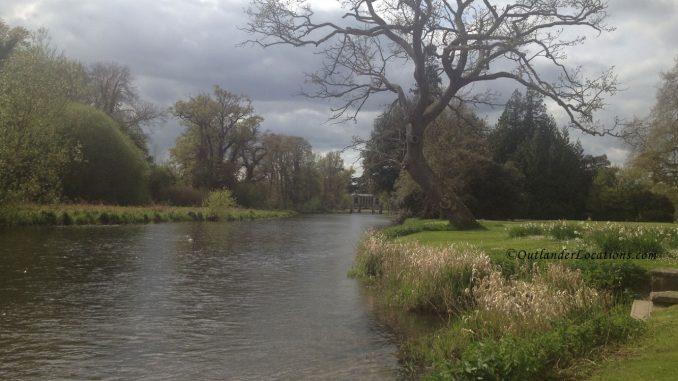 Located just west of the English town of Salisbury, Wilton House is easily accessible by car. There is also a bus service stopping nearby. And don't forget that the stone circle at Stonehenge is only a few miles away.