As expected, the team at Starz have used some excellent Outlander locations for Season 3. As well as the ever-impressive Scottish locations, they have used some amazing sites in Cape Town, South Africa, to bring us the continuing adventures of Claire and Jamie.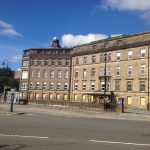 The Old Victoria Infirmary, Glasgow
This, now unused, hospital has been reported to have been used to film scenes where Claire works as a surgeon.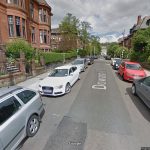 Dowanhill Street, Glasgow
This suburban street in the west end end of Glasgow was used as the street where Claire and Frank Randall had their home while in America.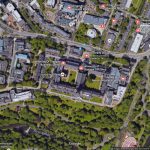 University of Glasgow
Built in the 15th century, this Scottish university appears (as Harvard University?) in Outlander season 3.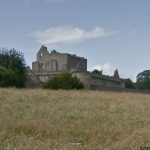 Craigmillar Castle
Located close to Edinburgh, this impressive castle ruin is used to portray Ardsmuir Prison, used to hold Jacobite prisoners.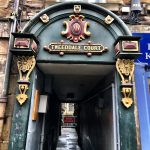 Royal Mile, Edinburgh
Running through the centre of Edinburgh, this street connect Edinburgh Castle and Holyrood Palace.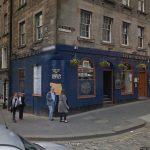 The World's End
A favourite pub of many in Edinburgh, this historic drinking hole is memorable for those who have read Voyager.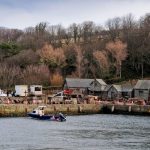 Dunure
This small village, on Scotland's west coast, was well used as a location for Season 3, providing harbour and cliff-side scenes.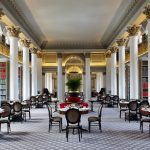 Colonnades at The Signet Library
This venue for lunch, afternoon tea, weddings and other events is was used in Outlander season 3.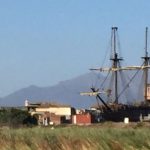 Cape Town Film Studios
Starz have a studio set in South Africa that they for the series Black Sails. This will be used for a number of scenes in the latter half of Outlander Season 3.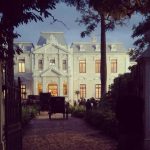 University of Stellenbosch
The Theology Faculty Building at South Africa's University of Stellenbosch was one of the last locations to be used while the Outlander team were in the country. We understand that this building was used to represent the outside of the Governor's residence.