As expected, the team at Starz have used some excellent Outlander locations for Season 3. As well as the ever-impressive Scottish locations, they have used some amazing sites in Cape Town, South Africa, to bring us the continuing adventures of Claire and Jamie.
The Old Victoria Infirmary, Glasgow
This, now unused, hospital has been reported to have been used to film scenes where Claire works as a surgeon.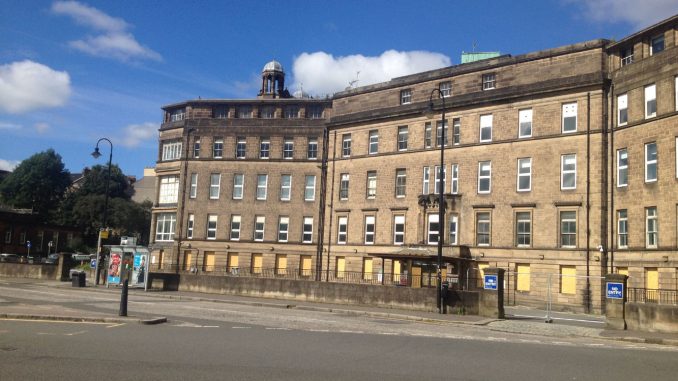 Dowanhill Street, Glasgow
This suburban street in the west end end of Glasgow was used as the street where Claire and Frank Randall had their home while in America.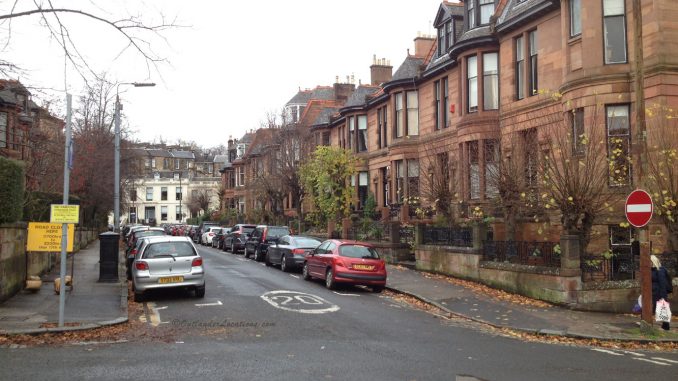 University of Glasgow – Main Building
Built in the 15th century, this Scottish university appears (as Harvard University) in Outlander season 3.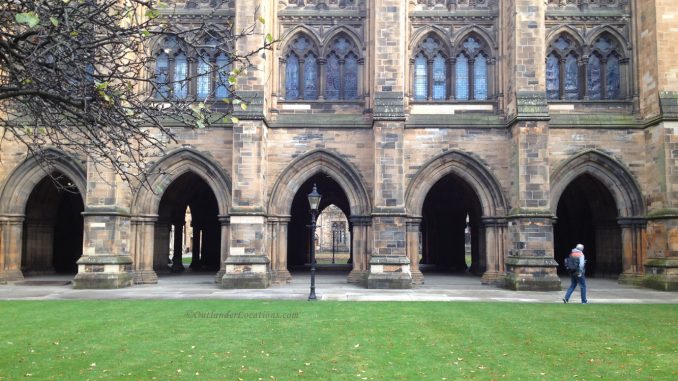 University of Glasgow – Melville Room
Looking out on to the city of Glasgow, the Melville Building is the location where Frank's boss insults Claire, and the site of Frank's memorial reception.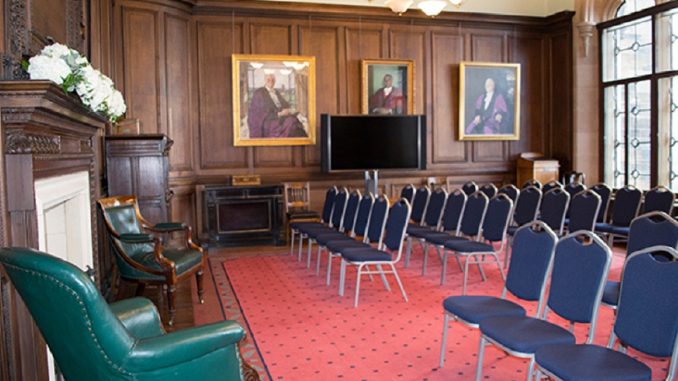 Craigmillar Castle
Located close to Edinburgh, this impressive castle ruin is used to portray Ardsmuir Prison, used to hold Jacobite prisoners.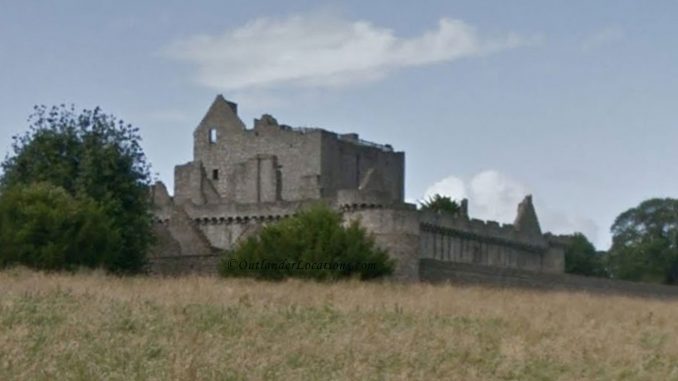 Anatomy Lecture Theatre, Summerhall
Now an arts venue, the Summerhall building in Edinburgh has an old anatomy lecture theatre that was used in episode 2, where Claire meets Joe Abernathy.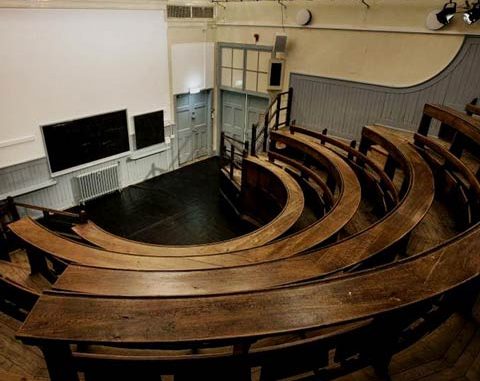 Kelvingrove Park
This popular park in the west end of Glasgow, was used in episode 2 of season 3 when Claire is pushing Bree's pram.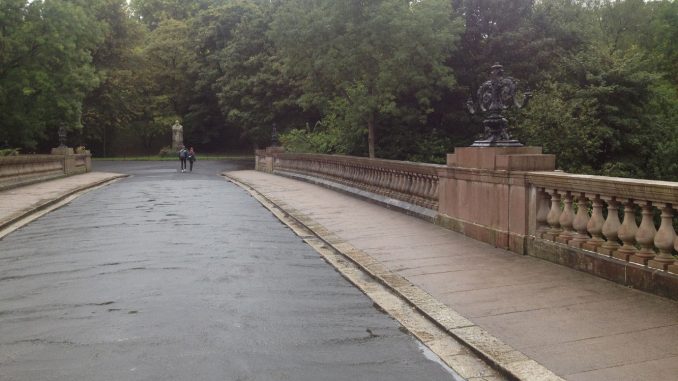 University of Glasgow – Joseph Black Building
This room,  in the University of Glasgow's Joseph Black Building, is typically used by the university's School of Chemistry. It was used in season 3, as a Harvard classroom attended by Brianna.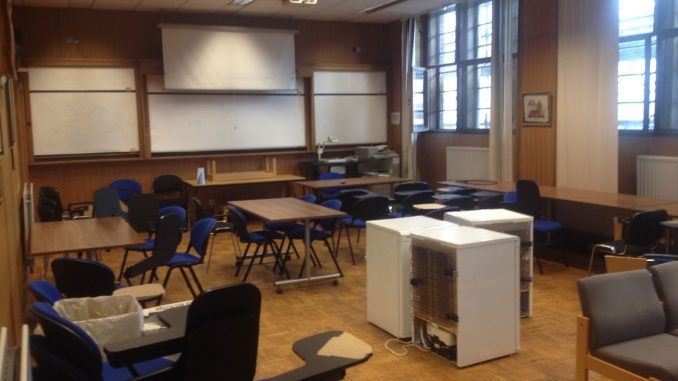 Bakehouse Close, Edinburgh
Site used for Carfax Close, site of A. Malcolm's print shop, is one of best preserved parts of Edinburgh's old town.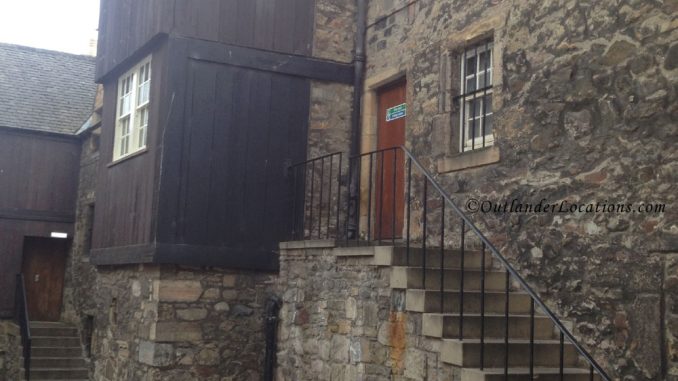 Tweeddale Court, Edinburgh
An historic Edinburgh street, used in to represent the capital in the 1760s. Used in episode 6, "A. Malcolm".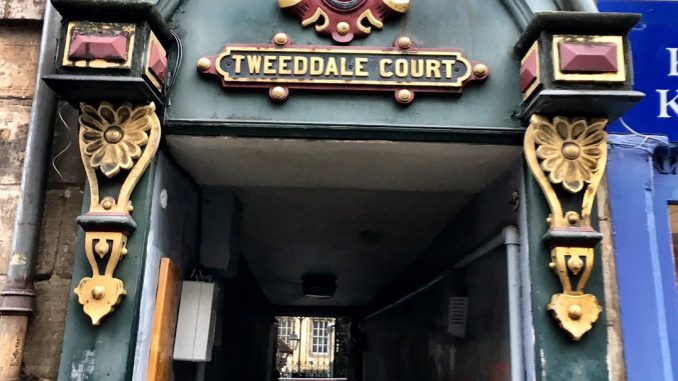 The World's End
A favourite pub of many in Edinburgh, this historic drinking hole is memorable for those who have read Voyager.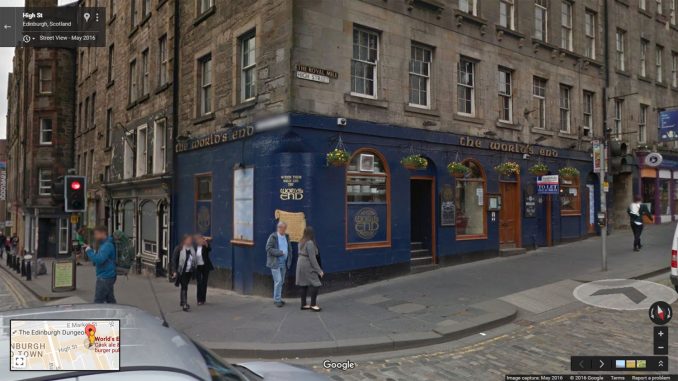 Dunure
This small village, on Scotland's west coast, was well used as a location for Season 3, providing harbour and cliff-side scenes.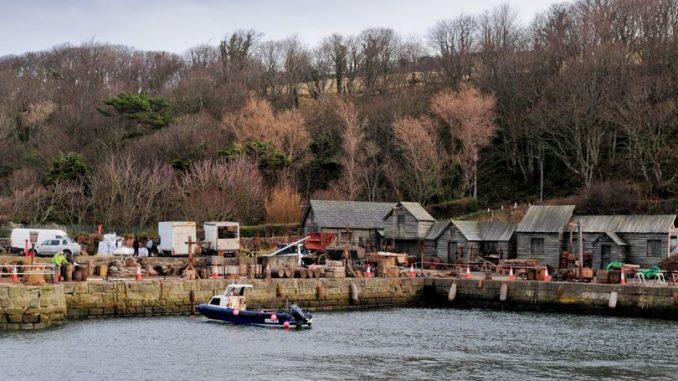 Cape Town Film Studios
Starz have a studio set in South Africa that they for the series Black Sails. This will be used for a number of scenes in the latter half of Outlander Season 3.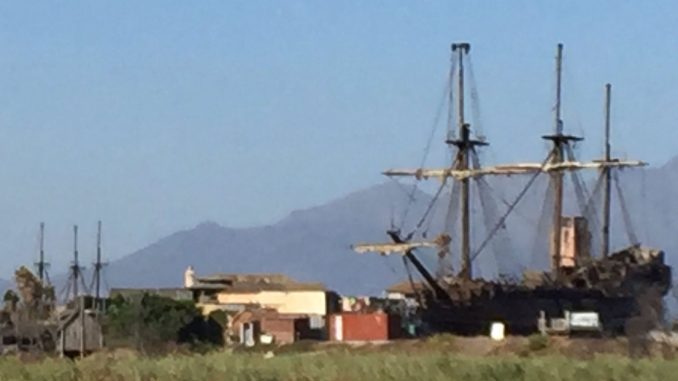 Silverstroom Beach
After meeting Father Fogden, this beach is where Claire is reunited with Jamie.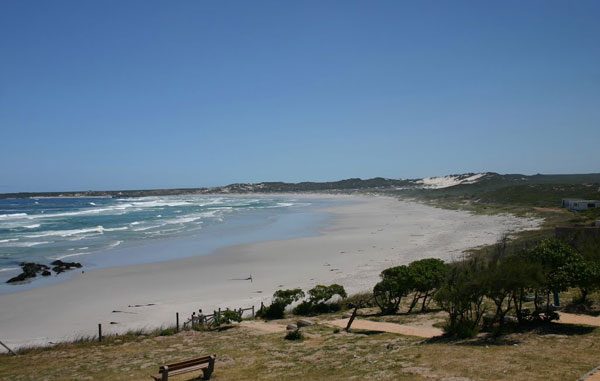 The Signet Library
This venue for lunch, afternoon tea, weddings and other events is was used in Outlander season 3.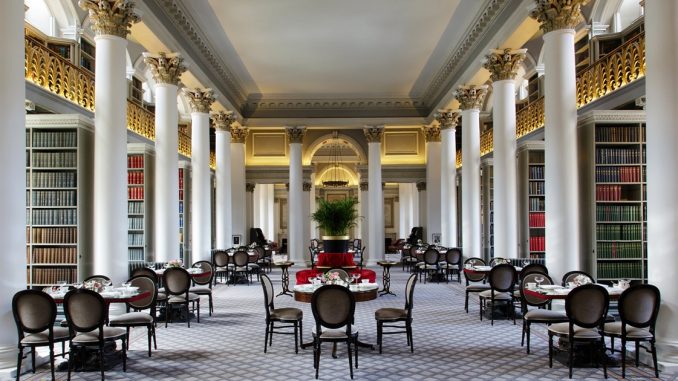 University of Stellenbosch
The Theology Faculty Building at South Africa's University of Stellenbosch was one of the last locations to be used while the Outlander team were in the country. We understand that this building was used to represent the outside of the Governor's residence.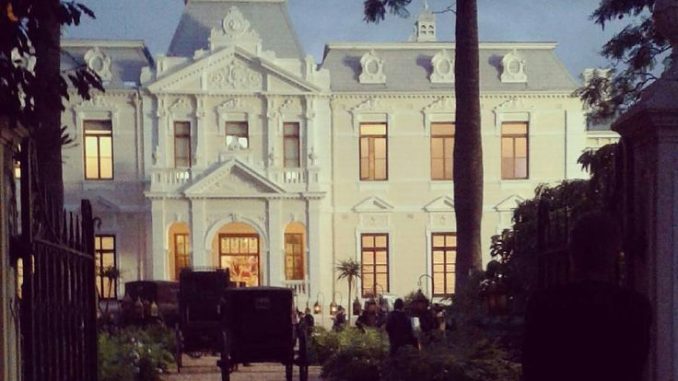 De Grendel Wine Estate and Restaurant
Popular for the it's amazing views, this wine estate was used as Rose House, home to the Bakra, Geillis.