Filming for season 4 took place at this churchyard in Linlithgow. The graveyard played the part, in 'Down the Rabbit Hole', of Frank's final resting place after his fatal car crash. We see Bree visiting Frank's grave shortly after his death.
Abercorn Church is a located near Queensferry and the southern side of the Forth Road Bridge. It has a rich, and lengthy history.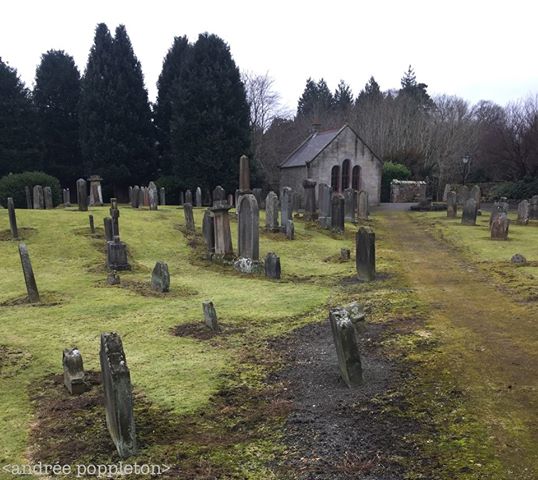 Dates on the building and gravestones tell us that the site has a history going back at least as far as the 1600s, and one of the church's doorways dates  the 1100s. But it doesn't stop there. Evidence has pointed to the site being considered sacred since St Ninian visited in the late 400s, during a mission to the Picts.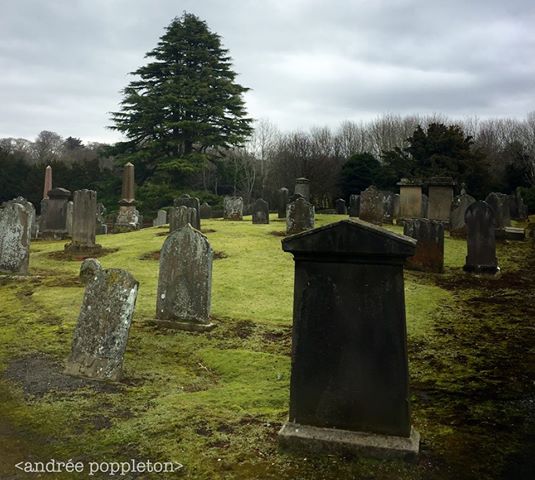 Abercorn Church and Graveyard is one of several Outlander locations in the surrounding locality. Barely a mile south is Midhope Castle (Lallybroch), and the much used Hopetoun House is an equal distance to the east. Blackness Castle, used as Fort William in season 1, is also nearby, less than 5 miles away.
 Images provided by Andree Poppleton.