Located 2 miles south of Linlithgow, home of Linlithgow Palace (Wentworth Prison), Beecraigs  Country Park was used for Outlander season 4 filming. Caitriona Balfe and Sam Heughan were spotted here in November 2017, filming on horseback.  It first appears in season 4, episode 3 "The False Bride", used for scenes including that when Claire get lost after riding through the storm.
Beecraigs Country Park is a popular recreation site. It is a very attractive area, including forested land and Beecraigs Loch, so it was not surprising that it has been used to help tell the Outlander story.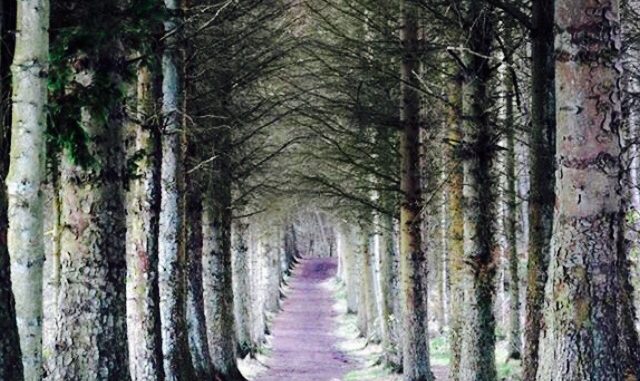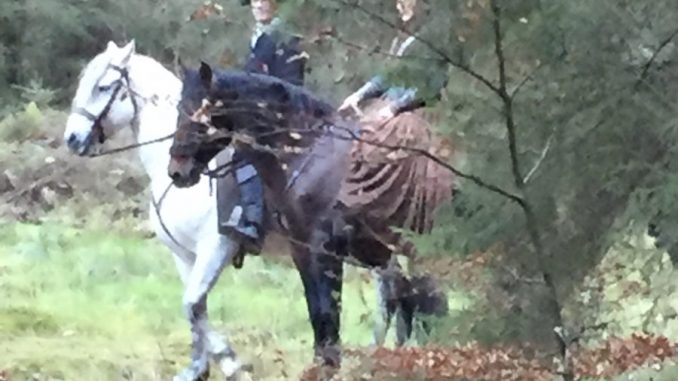 As well as those in "The False Bride", the park is used for a number of other outdoor scenes, depicting the North Carolina wilderness.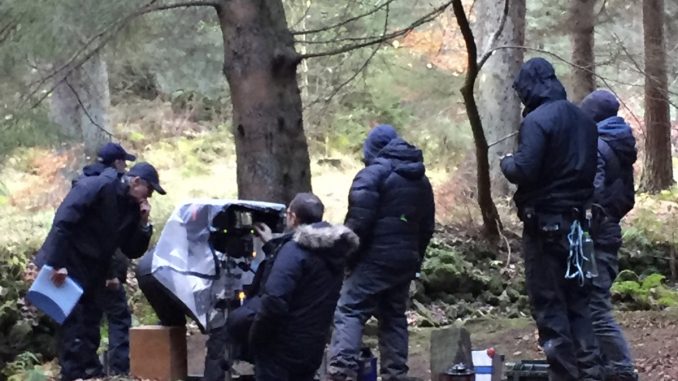 Image source : Andree Poppleton
How to get to Beecraigs Country Park (Linlithgow, EH49 6PL)
The park is easy to find, located less than 2 miles from the centre of Linlithgow, and 19 west of Edinburgh. Easy rail and road options exist for visitors.
By car : This is the quickest option, taking 40 to 45 minutes, as opposed to 1 hour 30 minutes. Follow the A90 road out of Edinburgh towards Queensferry. Continue along the A904 to Linlithgow. From there, you will see signs directing you south to Beecraigs Country Park.
By train : Take one of the frequent trains from Edinburgh Waverley to Linlithgow. From there, take an L1 bus 6 stops to Carmelaws. Continuing on foot in the same southward direction for 30 minutes will lead you to the park. Alternatively, take a taxi from Linlithgow.