Link Bridge is one of the filming locations provided by the University of Stirling. It was used in Outlander season 4, episode 3, The False Bride, as a walkway at Boston Airport. It is there that Bree meets Roger who has arrived to attend the Scottish festival.
The bridge is used by students at the University of Stirling to travel between the Atrium and the Cottrell Building.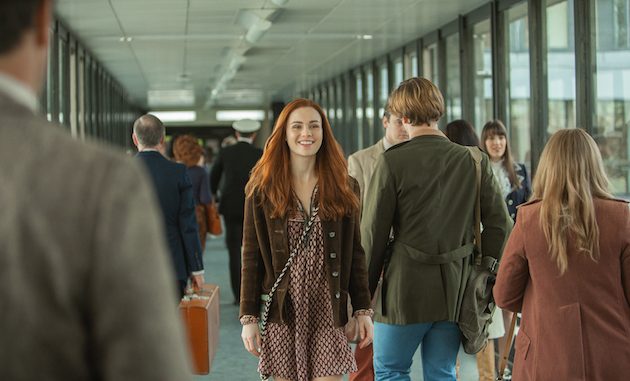 Outlander Locations near Link Bridge
Filming locations close to Link Bridge include the Pathfoot Building where Bree and Roger first meet Geillis. Also nearby is Ivy Cottage, which will be recognisable as a MacKenzie home from season 1's episode, Rent.