Located just over 10 miles north of Perth, Kinclaven Bluebell Wood is one of the sites used in Outlander season 4 as Frasers' Ridge. It is also know as Ballathie Bluebell Wood.
Seen in episode 4, 'Common Ground', the wood is best remembered for the 'witness trees'. These are the two large trees on the edge of Jamie and Claire's land, one of which Jamie marks with a carving of 'F.R.'.


Our research points to the trees being well known features of the local landscape. We therefore strongly urge anyone unable to find, the trees to seek directions from any of the friendly locals.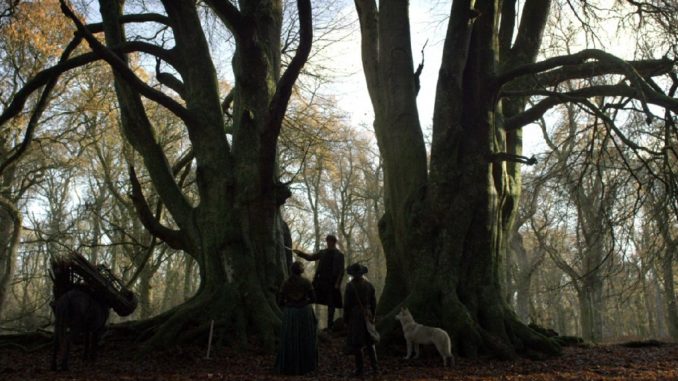 Image by Starz.
How to get to the 'Witness Trees'
Unless you know the area, it is likely that you will need help to find the two large trees. Luckily fellow Outlander fan, Claudia Ropero, has visited the site. She has provided us with useful information (and images) to assist other visitors.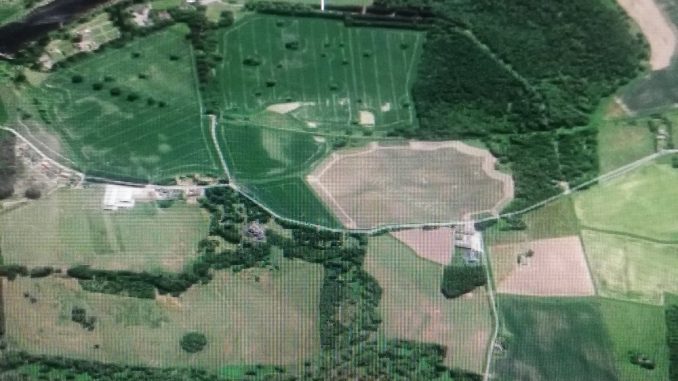 Finding two trees among hundred was not easy. We had been told that they are in Ballathie Wood. However, at the moment of writing (January, 2019) Ballathie Wood (now called Kinclaven Wood) is not well represented on Google Maps. Despite this, Claudia was, with the assistance of friendly locals, able to find  this Outlander location.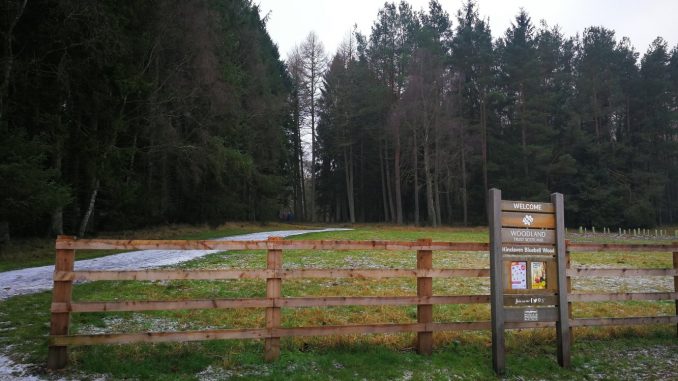 Following the route shown in the map above north and west for 4 miles leads to a fenced-in car park. From there you need to follow the path into the forest.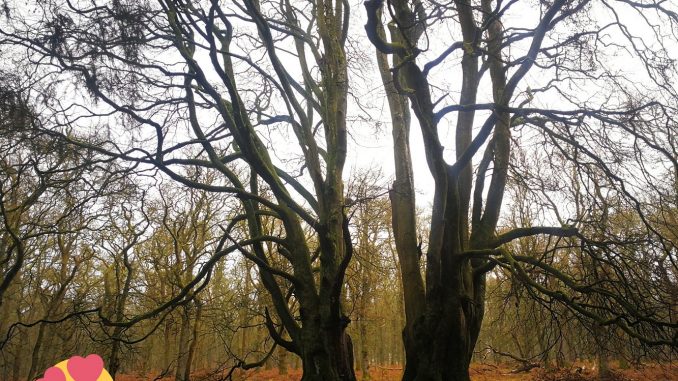 If you walk to the end of the path and look to the right you will be rewarded with the impressive sight that is the 'Witness Trees'.