We received news, in August 2019, that Cambusmore Estate in Callendar (as opposed to the place of the same name in the Highlands) was lined up to be used for Outlander season 5 filming. Considering the actors who we heard to be working and / or were seen in the vicinity, our suspicion is that scenes involving Lord John Grey and / or Governor Tryon were being filmed. And new Outlander star, Mark Barrett may have been there too.
The Cambusmore Estate is based around the town of the same name, within Scotland's Trossachs and Loch Lomond National Park. The estate hosts many activities, including farming, tank driving and gin distilling. It is also home to the Clan Chief of Buchanan.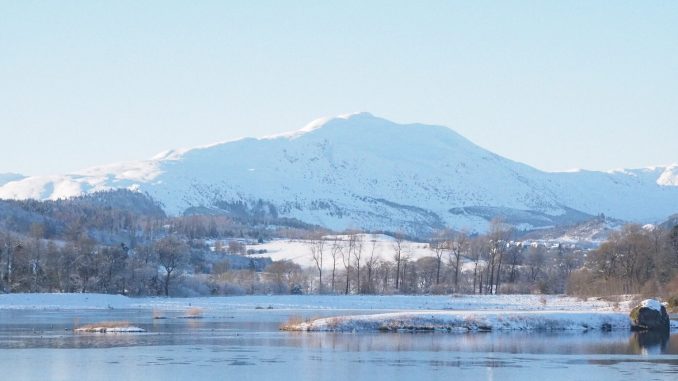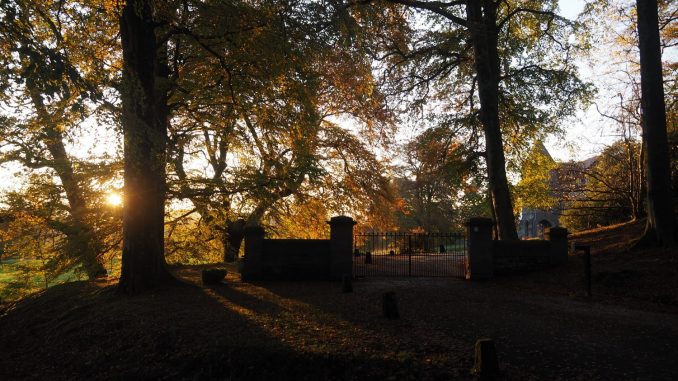 There is some belief that the Big House has been built on the estate. Being private property this is, unfortunately, means that access will be very limited.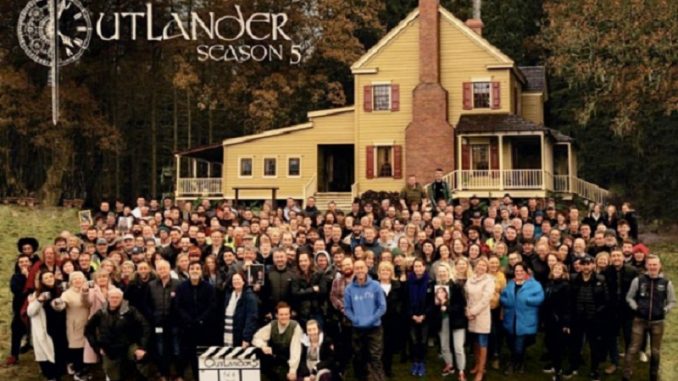 Image source : theoutlandermuse.com
Website : http://cambusmore.estate/