The city of Edinburgh has been used for a significant number of Outlander filming locations. With many important historical sites, including many castles, it is awash with history, and an atmosphere that invites everybody interested in history and all things Scottish.
The Royal Mile
This is the street that leads downhill from the royal fortress that is Edinburgh Castle to Holyrood Palace. As the name suggests, it is one mile long. As well as shops, bars and restaurants, directed primarily at tourists, there are quite a few important historic locations, some of which have relevance to the Outlander story. These include The World's End pub, Bakehouse Close and Tweeddale Court. One current favourite is the Holyrood Aparthotel, in Bakehouse Close. Despite the modern, colourful exterior, this accommodation is literally around the corner from the location used as A. Malcolm's printshop.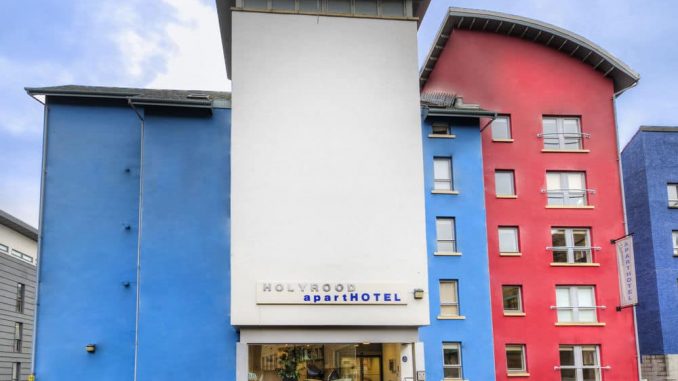 We also suggest checking out this apartment in Tweedale Court, offering the opportunity to look out onto a popular season 3 filming location.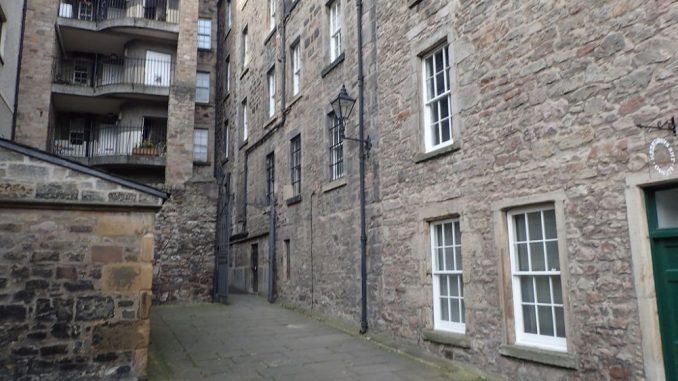 Other hotels on / near the Royal Mile : 2 bed flat across from Bakehouse Close, Edinburgh Landmarks Apartments, Greyfriars Apartments
Craigmillar
Two to three miles south and east of Edinburgh's city centre is the area of Criagmillar. Unsurprisingly, this is where you will find Craigmillar Castle, used in Outlander season 3 as Ardsmuir Prison, where Jamie is imprisoned for his part in the Jacobite rebellion. There is less choice of accommodation compared to the city centre. However, it is much less pricey, but of a similar standard. So, if you're prepared to travel a short distance, this may be an economically-attractive area to base your visit to the Scottish capital. Our suggestion for tourists is the Aaron Lodge Guest House Hotel.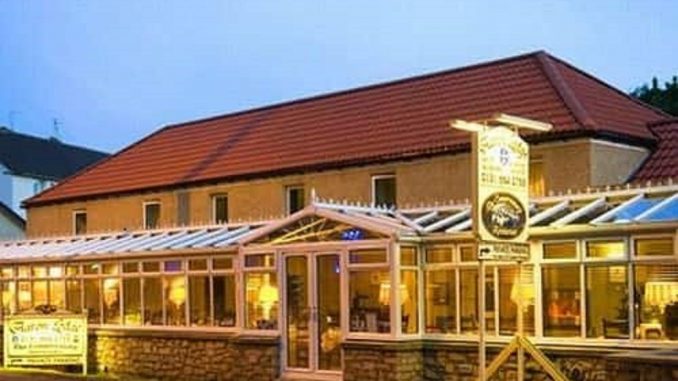 Other hotels in Craigmillar : Alpha Guest House, Arden Guest House, Drybrough Apartments
The Meadows
Situated between the centre of Edinburgh and Craigmillar, this area, with a large pleasant public park, is definitely worth considering. Located near Summerhall, home of the anatomy lecture theatre where Caire and Joe first meet, this would be a good place to start visiting Outlander locations. It is also close enough to Craigmillar Castle and the centre of Edinburgh to reach either by way of a cheap taxi ride, bus journey, or even by foot. Highly rated accommodation in the area  includes the Southside Guest House.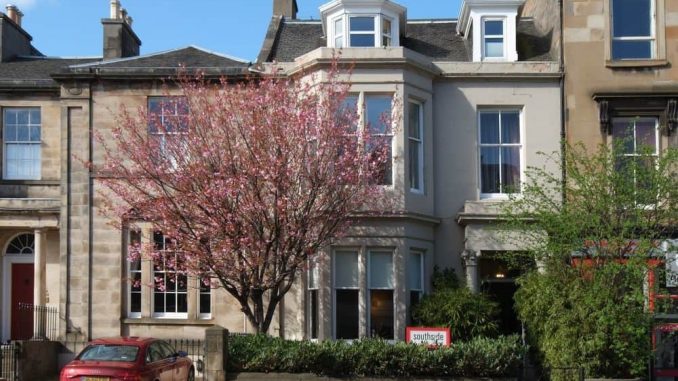 Other hotels in the Meadows area : Residence Inn by Marriott, My-Quartermile Apartments, VIP Apartments
The Old Town
The area around the castle is typically referred to as the Old Town. As well as a medieval street plan and many Reformation-era buildings, the style of the buildings give away this area. Hotels may be somewhat pricey here, but typically of a good to excellent quality. A great hotel choice in this area is Hotel du Vin & Bistro.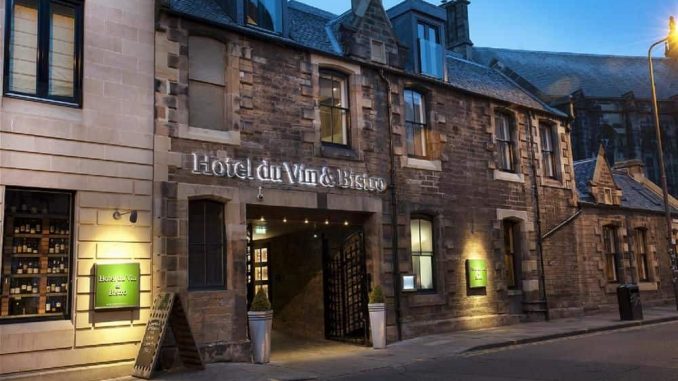 Other hotels in the Old Town : Old Town Chambers, Destiny Scotland – George IV Apartments, St. Giles Apartment
Edinburgh New Town
Built in the mid-to-late 18th century, Edinburgh's NewTown is considered an architectural masterpiece. It is directly north of the Old Town. While maintaining the city's historical atmomsphere, the area has a distinct feel to it. There are many hotels and guest houses to choose from. The one we think stands out is the Princes Street Suites, with excellent rooms for very reasonable rates.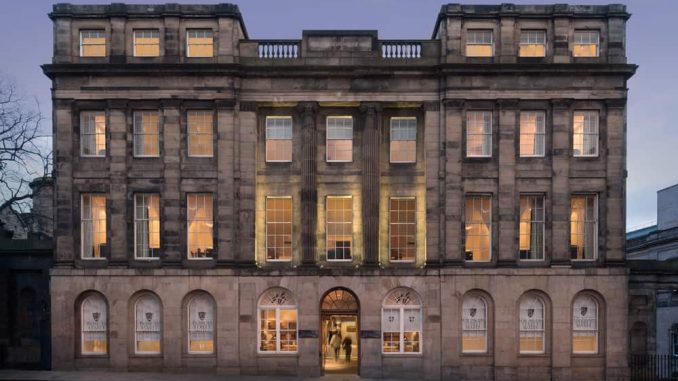 Other hotels in Edinburgh New Town : Apple Apartments Edinburgh, The Balmoral Hotel, Fountain Court Apartments – Braid