Often best known for the Falkirk Wheel and the amazing statue that is the Kelpies, Falkirk is home to some memorable Outlander locations. Being a popular destination it also has some fine hotels for visitors to enjoy.
Falkirk
Centrally located between Glasgow and Edinburgh, Falkirk is a good place to base yourself while visiting Outlander sites. A good road network and train link to both cities make it a convenient base for excursions to many locations. The closest place of interest for fans is Callendar House. This mansion, built in French Renaissance chateau style, was used in season 2, when Murtagh decapitated the Duke of Sandringham. Also nearby is Gray Buchanan Park, used for season 4 filming. One the best places to stay while for visiting these sites is the Orchard Hotel.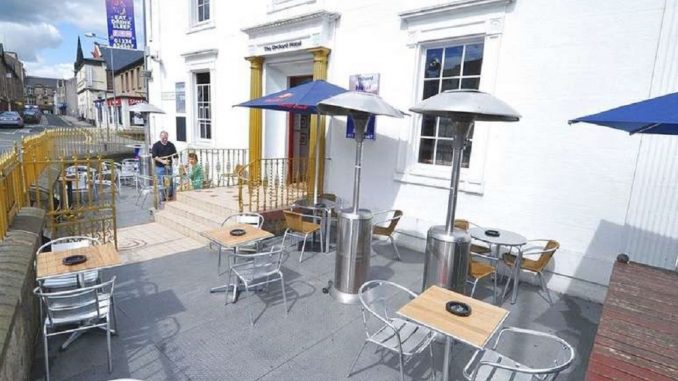 Other hotels in Falkirk : Hotel Cladhan, Kelpies Serviced Apartments, Callender Apartments
Dunmore
In Outlander season 1 Claire has flashbacks to the war, when she was helping wounded soldiers. These scenes were filmed at the Dunmore House, an abandoned stately home. A nearby hotel to consider is the impressive Airth Castle Hotel & Spa.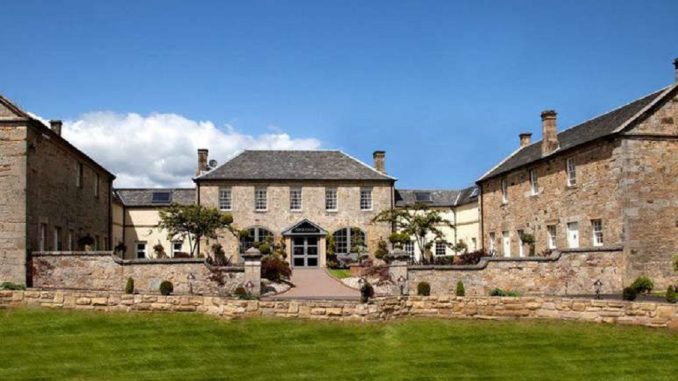 Other hotels near Dunmore : Premier Inn Falkirk North
Bo'ness
The significance of Bo'ness toOutlander is the Bo'ness and Kinneil Railway. The heritage railway was used in season 1 as the train station used for the scene where Claire leaves to go off to war. Although easily reached from Linlithgow,there are some hotel options for visitors to the town. Our suggested option is the Richmond Park Hotel.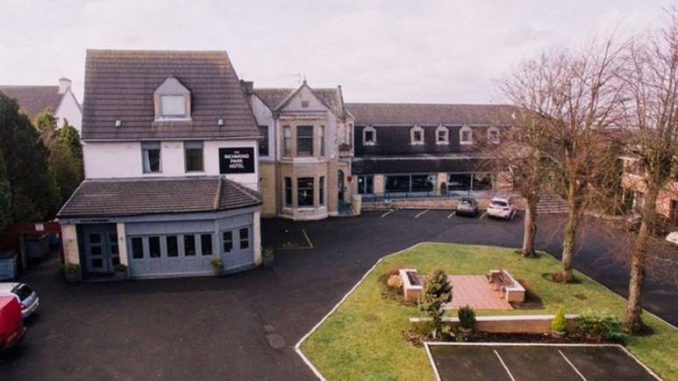 Other hotels in Bo'ness : Chavva Apartment Bo'ness