You'll recognise this location from season 1 episode 5, "Rent". Claire and Jamie visited here accompanied by Dougal and co. when they were sent by Colum to collect taxes for Clan Mackenzie. Buildings that you may remember include the authentically built (using 18th century methods) and furnished homes, the buildings where Claire helps the village women to dye cloth with urine, and the blacksmiths shop.
The Highland Folk Museum is in Newtonmore, 45 miles south of Inverness. Opened in 1995, the museum represents the history of life in the highlands of Scotland. There are exhibits showing how people lived in the Scottish highlands from the 1960s all the way back to the 1700s.
If you want to know more about filming here, talk to the staff. We found that they were very open to talking about when the Outlander crew arrived and what was done to make the set seem authentic. They will also let you know how what we saw on TV compares to actual life in the 1700s. You will be happy you asked.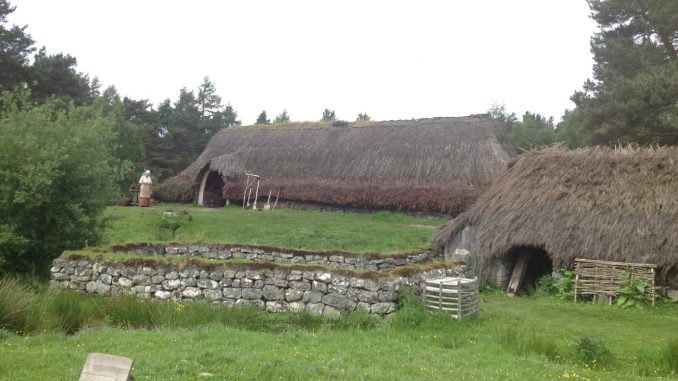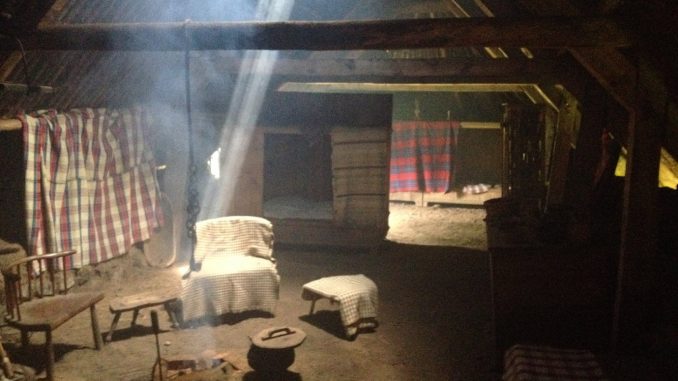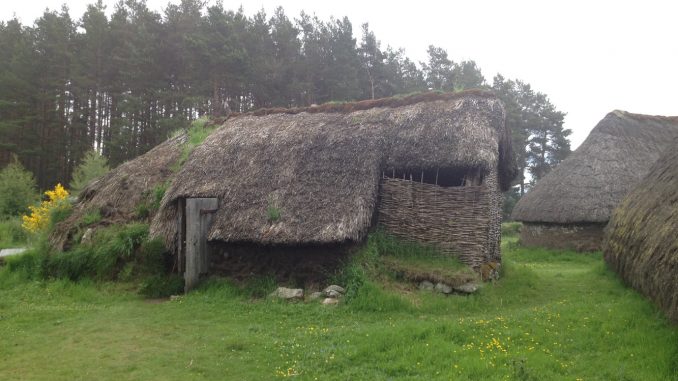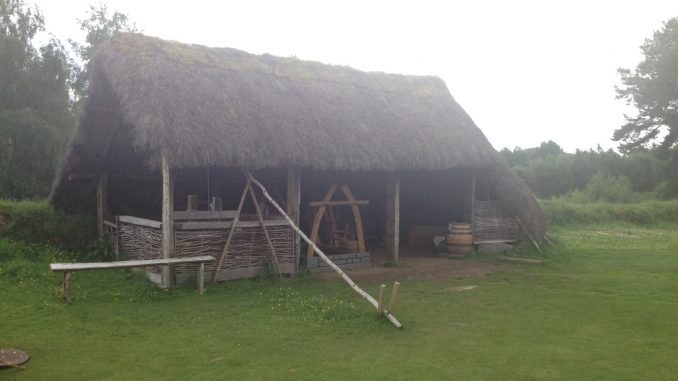 Opening times and prices :
3 April to 31 August : Monday to Sunday, 10.30 a.m. to 5.30 p.m.
1 September to 31 October : Monday to Sunday, 11.00 a.m. to 4.30 p.m
Entry fee : FREE