Outlander fans will recognise Kinross House from episode 6.5, Give Me Liberty. It is here that Flora MacDonald holds her event, calling for peace in the colonies.
Described as "A Private Country House and Estate for Exclusive Use", Kinross House is an impressive location, about 45 minutes drive outside of Edinburgh.
As well as stunning gardens, the house's interiors are magnificent. We would describe them as comparable with Hopetoun House and Wilton House, and understand why it was chosen as a filming location.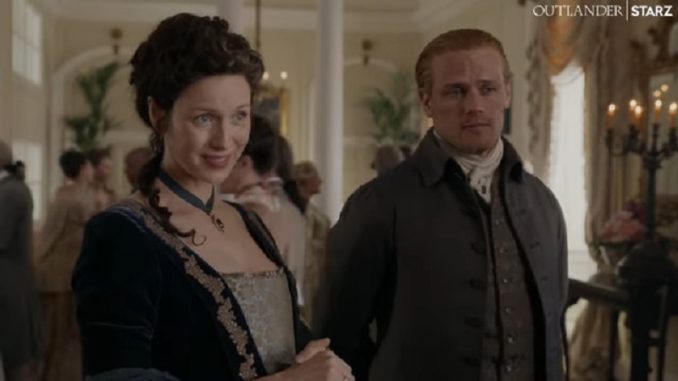 Considered by Tatler as "perhaps the most lavish House in Scotland", it is unfortunately not open to the general public, only being available for exclusive bookings or corporate event hire.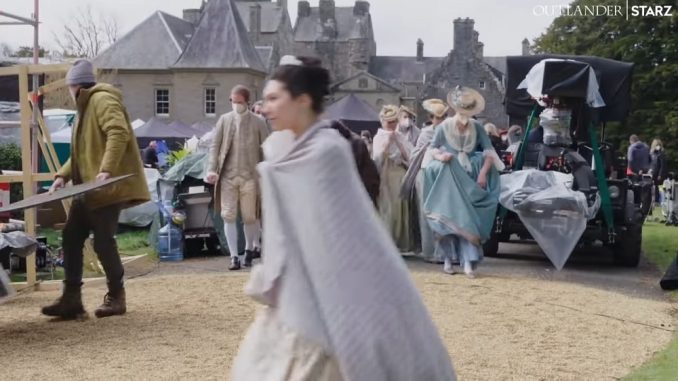 Now, mainly used for weddings and corporate events, the Kinross House was built in 1685 by Sir William Bruce. It was regards as one of his best works, and Daniel Defoe was quoted as describing it as "the most beautiful and regular piece of architecture in Scotland".
Opening times and visiting :
Kinross House is not open to the public. However, group visits are possible by prior arrangement by telephone (01577 865 626) or email (info@firstsightestates.com).
For those unable to visit, find out more at the Kinross House website, or by watch the above video, which we think shows off the estate quite impressively.