At the end of season 1, Jamie, Claire and Murtagh say goodbye to Angus, Rupert and Willie and leave Scotland for France on the Cristabel. These scenes were filmed on the beach and off the coast at Troon.
Troon is probably best known for the golf course. However, it is also a popular coastal town that plays host to many visitors who visit its beach and seafront attractions every summer.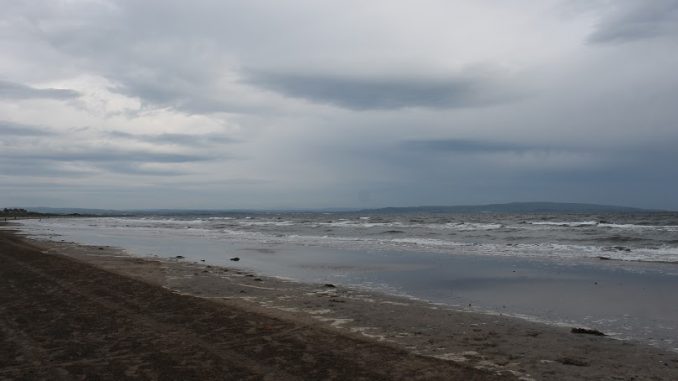 It is on this beach that Willie, Angus (somewhat inappropriately) and Rupert say goodbye to Claire, Jamie and Murtagh, before watching them row out to the Cristabel.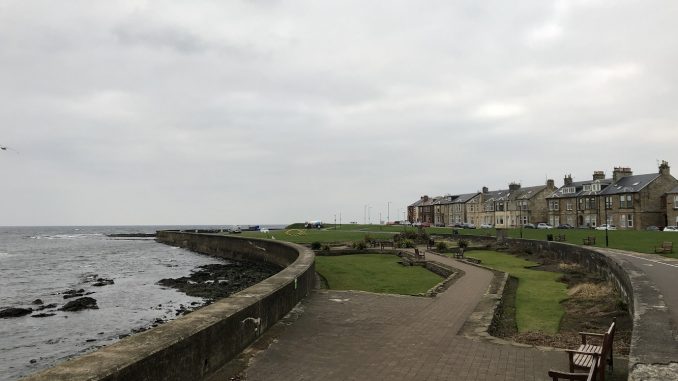 Recently we returned to Troon to take part in the weekly Parkrun 5k run along the promenade.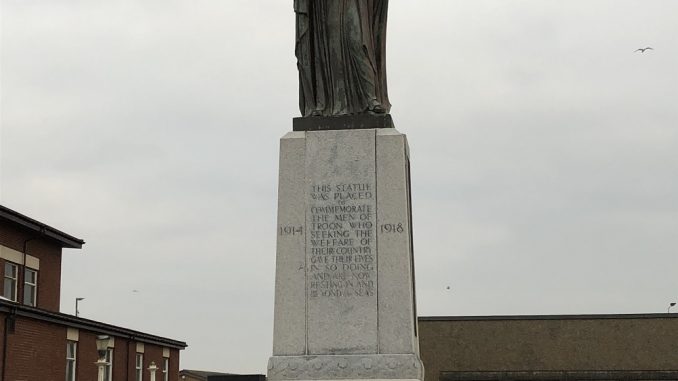 The route of the race / run takes everyone along the seafront, passing the Troon War Memorial.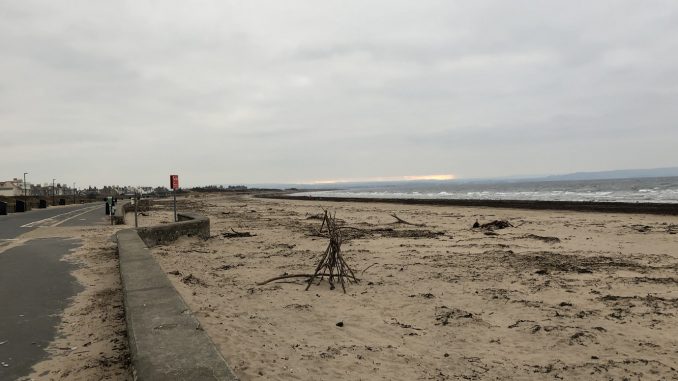 In the height of summer Troon beach can be very busy. I visited many times when I was younger. However, in the 3oC (38oF) temperatures of early January, it is very much left to nature.