Used in "Vengeance is Mine", Tullibardine Chapel is the church where Jamie, Claire, Dougal, Fergus and an injured Rupert shelter/hide out on their journey north to Inverness. While there, they are harassed by a band of Redcoats who force them to 'release' Claire who they believe is a prisoner of the Scots.
Dating as far back as 1446, Tullibardine Chapel is a pre-Reformation chapel. It is believed to have been established by Sir David Murray who lived at the nearby Tullibardine Castle.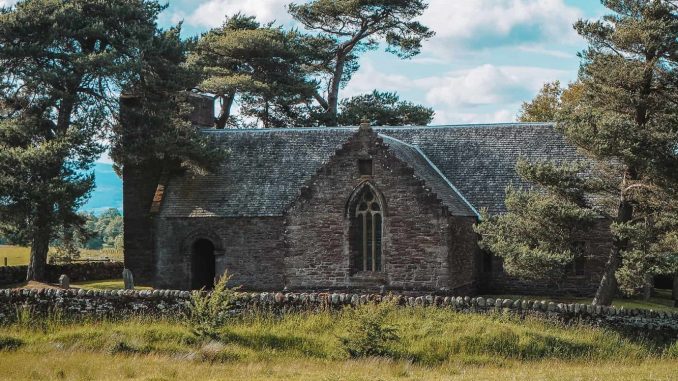 Daytime photograph supplied by Third Eye Traveller.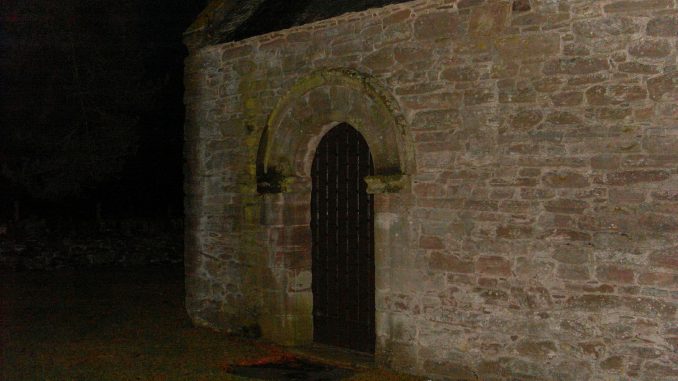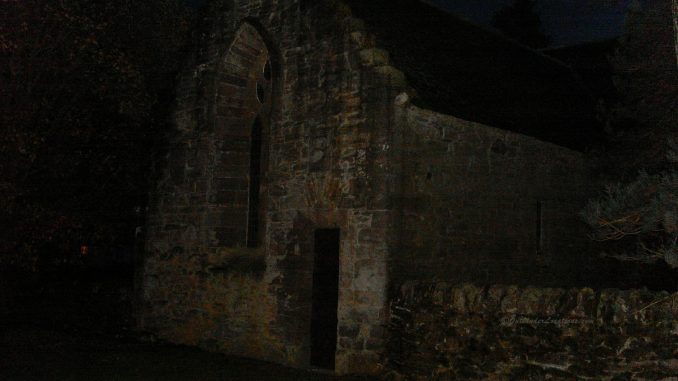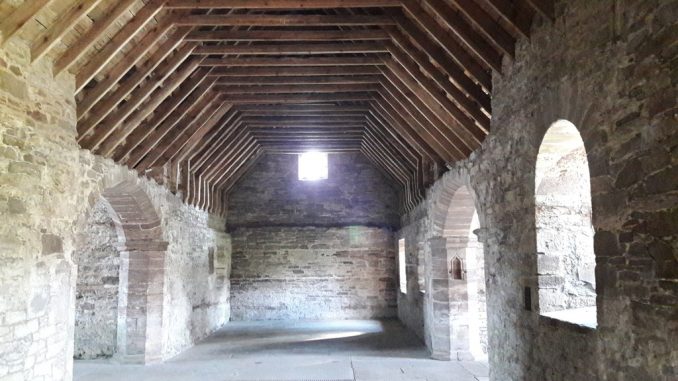 Interior photograph supplied by Daniela Biela.
Opening times and prices
1 April to 31 October
Free
Although, only being open in the summer months, the grounds of Tullibardine Chapel can be accessed all year round. Four of the photos above were taken in November.