Tulloch Ghru appears in the very first episode of Outlander. It is here that Claire first meets Jamie and the MacKenzies, after passing through the stones and being rescued from Black Jack Randall. It can be seen in the journey back to Castle Leoch, and is used in the the opening sequence.
Approximately two miles southeast of Aviemore, Tulloch Ghru is a picturesque wooded area in the Rothiemurchus Estate. It is easily accessible to walkers. The area has also been used to film other TV series, including the popular Monarch of the Glen.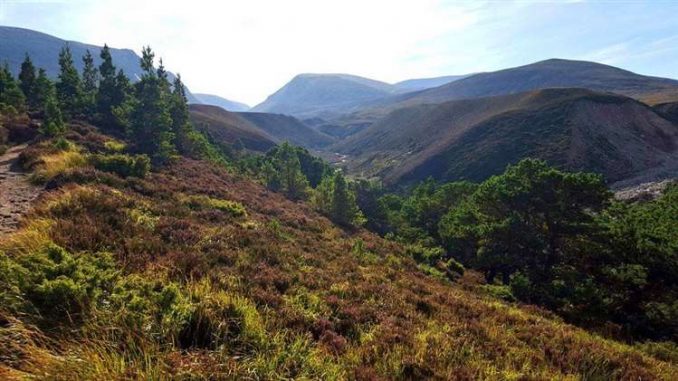 Image from : Inverness Outlanders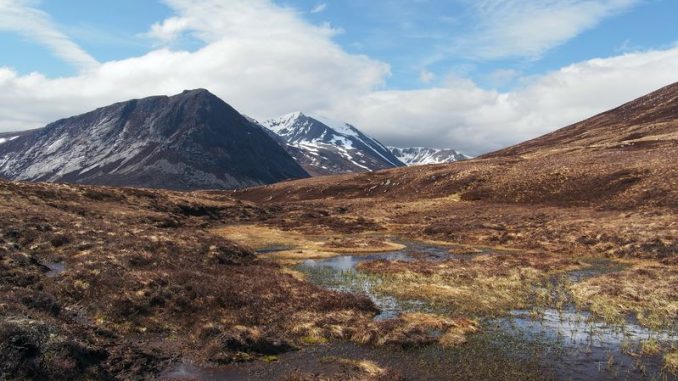 Image from : lovetoescape.com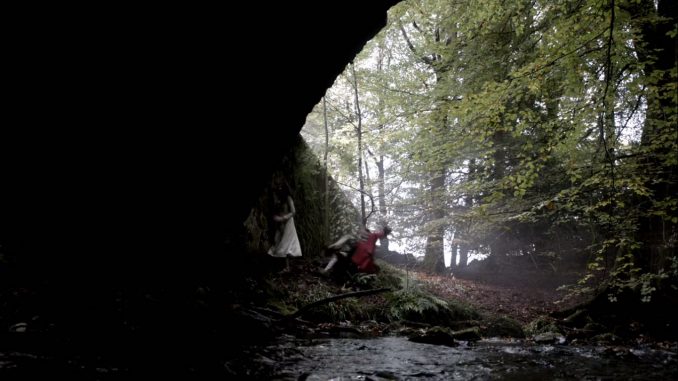 Two, of many, scenes filmed at Rothiemurchus Estate include Murtagh rescuing Claire from Black Jack and Claire sitting, contemplating her future.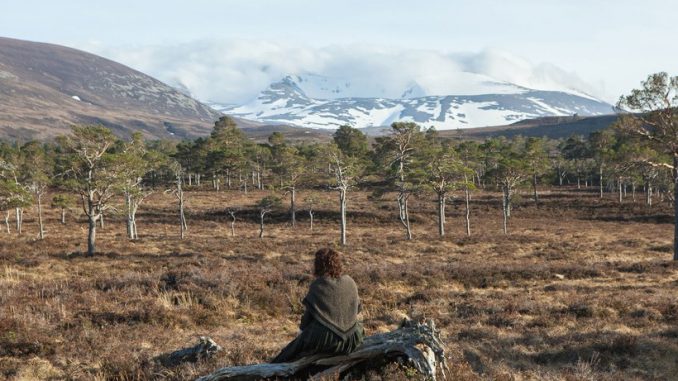 Image from : Sony Pictures Television Inc