Located in Perthshire, on the banks of the River Teith and near Doune Castle, Deanston Distillery appeared in episode 2.02 "Not in Scotland Anymore". It provided the setting for the wine warehouse owned by Jared at the port of Le Havre. It is here that Claire notices that the Comte St Germain's men are ridden with plague, costing him his wine cargo
Originally Deanston Cotton Mill, Deanston Distillery dates back to 1785. Unfortunately, the decline of the cotton industry caused the mill to close its doors in 1965. Re-opening in 1974, it now produces single malt whisky, Deanston Highland Single Malt. It is also occasionally used as a film set.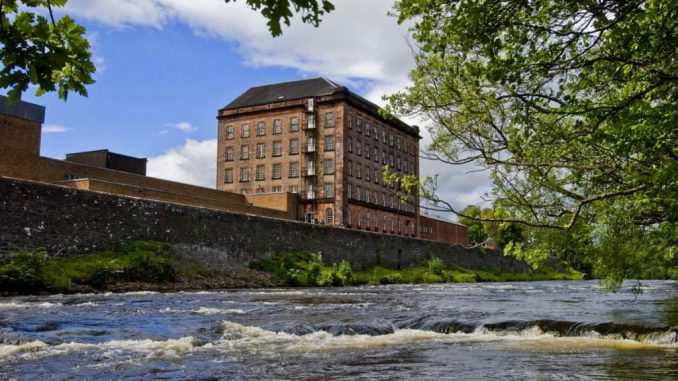 Image source : University of Stirling
Daily tours are available, allowing Outlander fans to visit and see the maturation warehouse used for Outlander.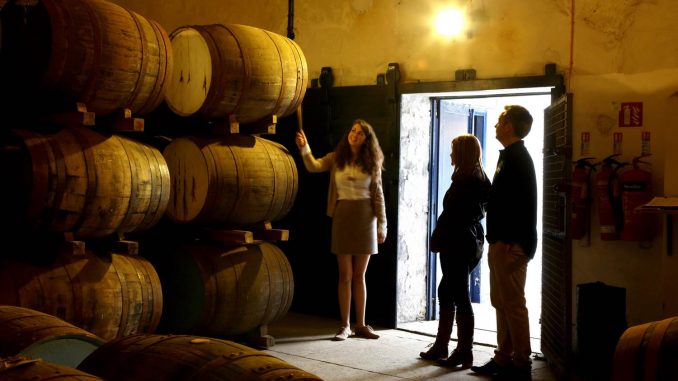 Image source : Deanston Distillery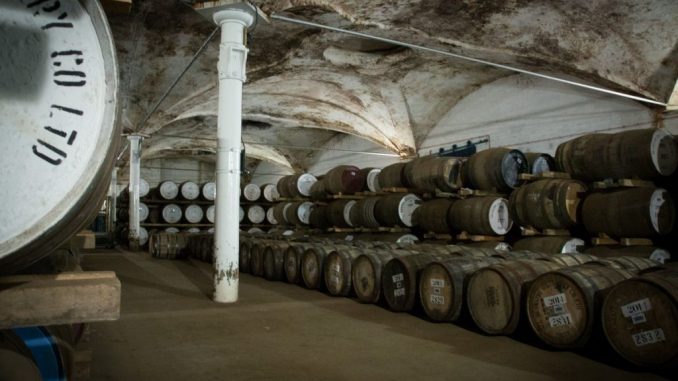 Image source : University of Stirling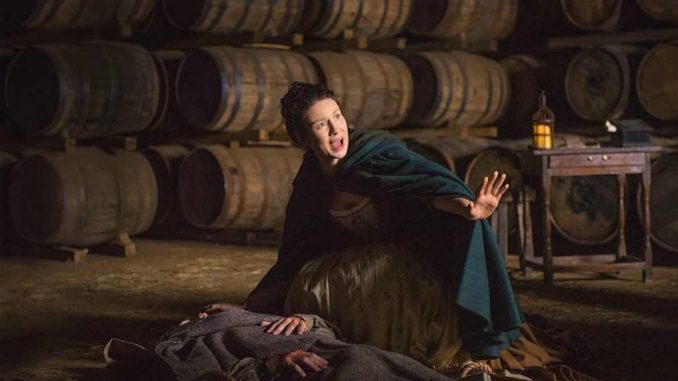 Image source : Starz / Sony