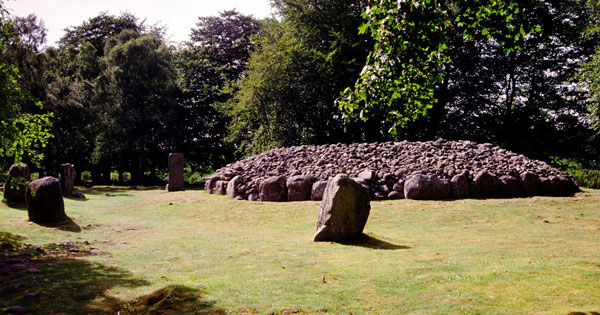 The Scottish press has reported claims that Outlander fans visiting the Clava Cairns standing stones near Inverness are damaging the Bronze Age site. We really hope this is a huge exaggeration, or misunderstanding. However, with accusations coming from local residents and other fans, these claims are difficult to ignore.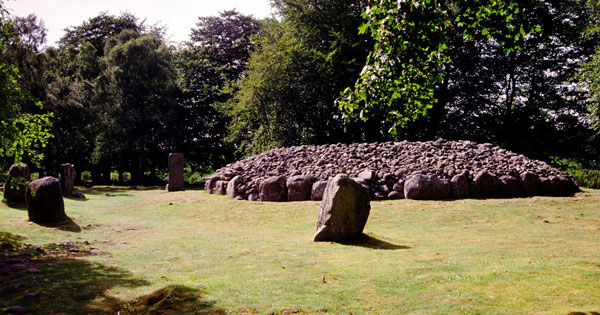 Inspired by the adventures of Claire and Jamie, Outlander fans have been flocking to the Clava Cairns, located near Inverness and the Culloden battlefield. The stones are similar to the fictional stone circle at Craigh na Dun. Being ideally located for tourists drawn to the highland city and surrounding attractions, many tourists are visiting the cairns. And with Outlander season 3 being less than three weeks away, many are drawn to visit the site that inspired their favourite series.
As reported in the Scotsman newspaper, as well as many other local and national news providers, some of these fans are causing problems. A notable number of visitors are performing seances. They are reported to be trying to contact Jamie. How that is viewed by other visitors, we can only guess. More disturbingly however is that some fans are reported to be climbing over the stones, risking damage to them.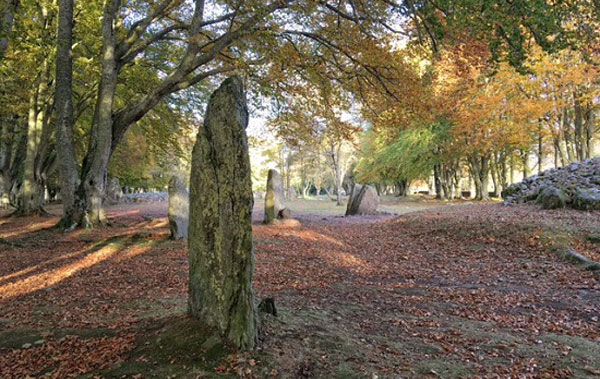 Andrew Mcalindon, a tour guide working for Highlander Tours, told The Times that CCTV needs to be installed to protect the stones from damage.
The Inverness Outlanders Facebook group has also spoken out against the spoiling of the site. One member, Wendy Ford wrote: "Every time I am there, other tour groups are climbing all over the stones. I always tell them to get down. No one has any respect any more."
Hopefully this silliness will end. If not, we can only imagine the worst – that the  site will be fenced off, and public access significantly restricted. We don't want it  to come to that.