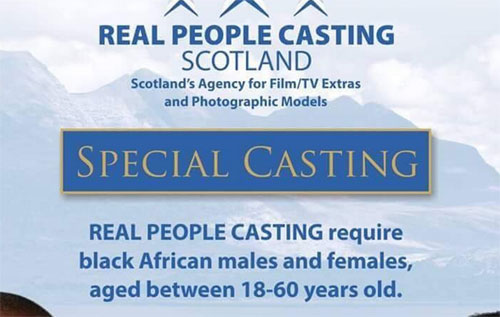 With the end of 'Droughtlander' in sight, we are beginning to see talk about when filming will start for Outlander season 4. A recent casting call suggests cameras will roll again in September.
The casting call, by Real People Casting, isn't explicitly an Outlander casting call. However, we strongly suspect that there aren't any other time travel and highlander themed shows planned for the coming autumn / fall. And the timings are similar to season 3. It looks like the Outlander cast and crew will be back at work again in September. The earlier completion time, compared to season 3, can be explained by filming having had to wait for Black Sails to finish using the set in South Africa. It may also suggest that the vast majority of filming will take place in Scotland.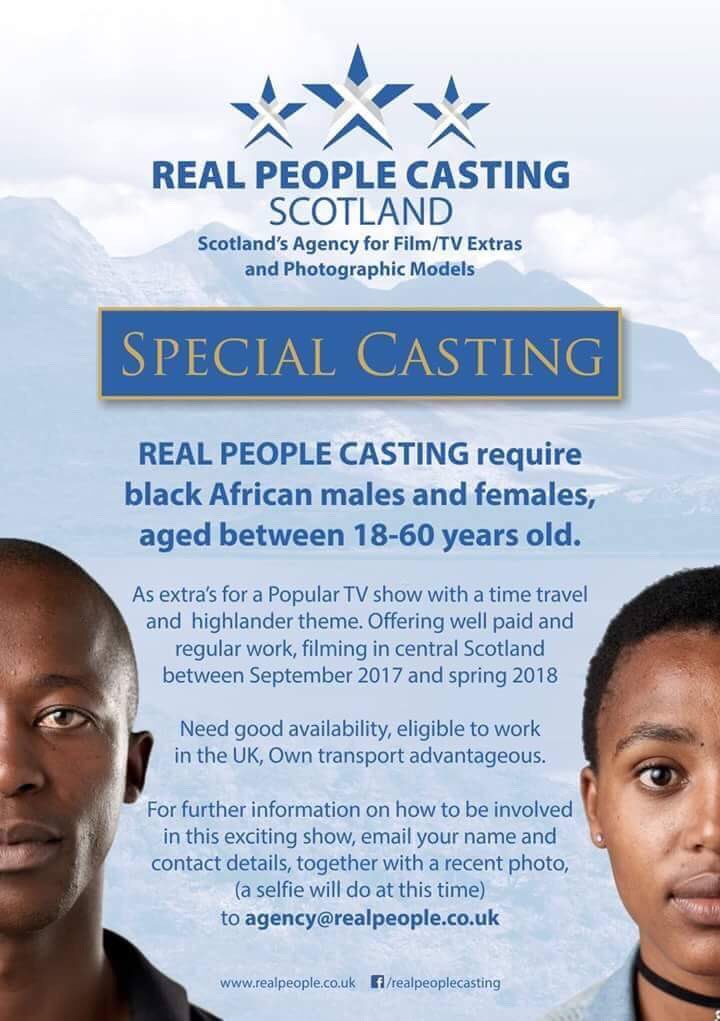 Two recent castings for season 4 also point to much of the filming taking place in Scotland. A couple of puppies have been chosen to play the part of Rollo, a wolf-dog hybrid that is adopted by the Fraser family. The UK has strict laws about the transport of dogs in and out of the country, so those scenes will most definitely be filmed close to Outlander HQ.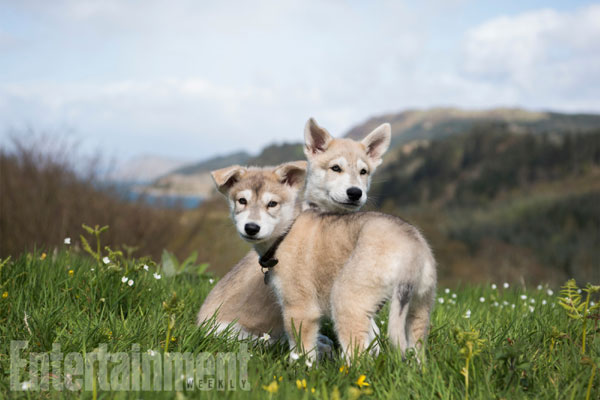 Images from:
Real People Casting
Entertainment Weekly