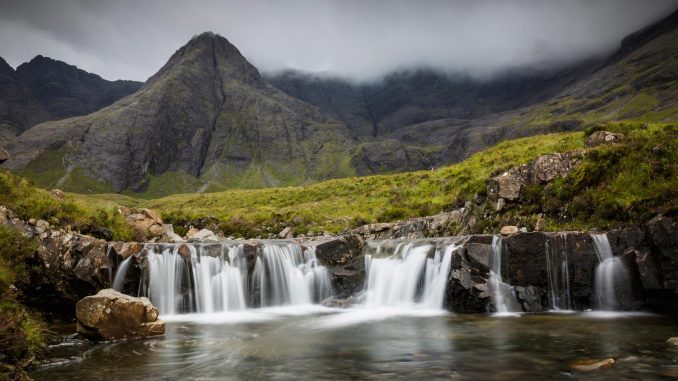 It's not what we want to hear, but after some comments from showrunner, Ron Moore (*SPOILER ALERT*) it's being asked if Outlander will leave Scotland.
Moore, while speaking at San Diego Comic Con let it slip that season 3 will be 'a transitional season'. He expanded to say that Claire and Jamie will be leaving Scotland behind, eventually setting up home in the American colonies. The question therefore is whether production of the show will also be leaving Scotland. From what we know the answer to that is most likely 'no'.
We believe that Moore is being purposely vague. American fans would obviously love to see Sam and Claire based in the US. However, the recent interest shown, by the Outlander crew, in Cambusbarron, near Stirling suggests that the Outlander team is likely to keep themselves rooted firmly in Scotland.