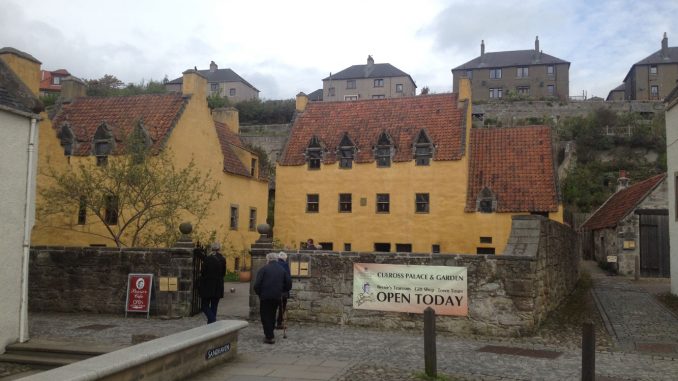 Great news! The number of tourists visiting Scotland has increased to record levels. And, it's in no small part because of Outlander.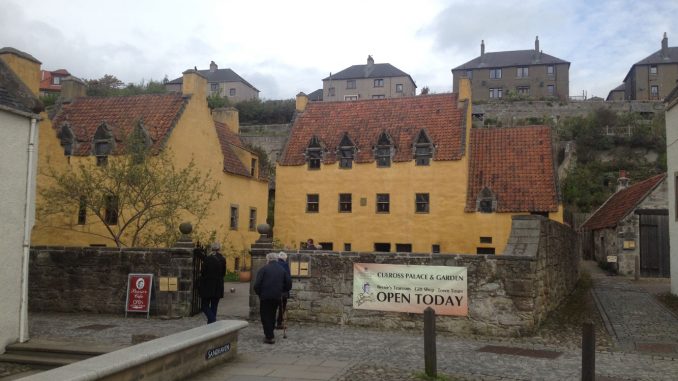 Yes, we've heard it before. But we're hearing it again! Once more, tourist numbers tell us that more people are coming to visit our magnificent country. And, as stated by the Scottish government, one of the causes has been the popularity of Outlander.
The Scotsman newspaper recently reported the figures. Visitors to Scotland are up 17%, with spending by tourists up 23%. This compares with figures for the whole of the UK, where there were 1% more tourists spending 1% less than before. So, Scotland is definitely out-performing the rest of the UK.