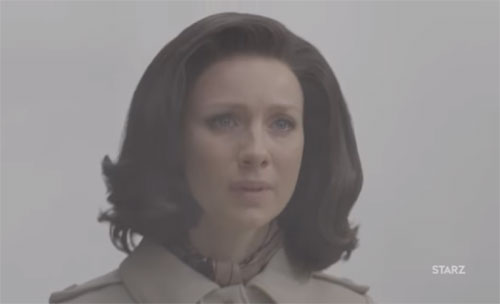 Droughtlander will end on September 10. Season 3 of Outlander will return on September 10 at 8pm, continuing the too-long-interrupted adventures of Claire and Jamie.
Reports confirm that the new season will give us thirteen more episodes of Outlander. It will continue where season 2 left off. We will follow Claire to Boston where she will raise her Brianna, with first husband Frank. Meanwhile, we will Jame see how Jamie copes with the aftermath of the Jacobite defeat at Culloden.
Update : In the UK, Outlander season 3 will premier, on Amazon Prime, on September 11.