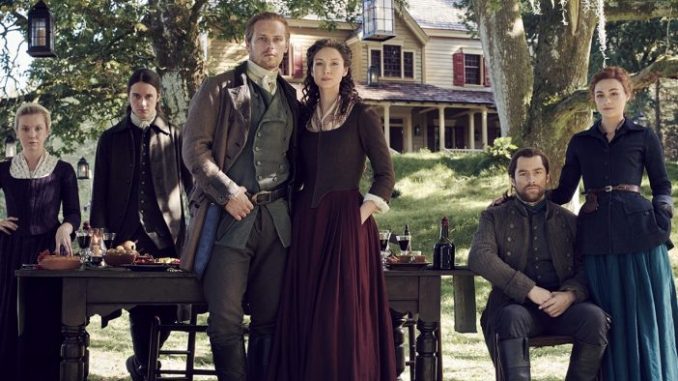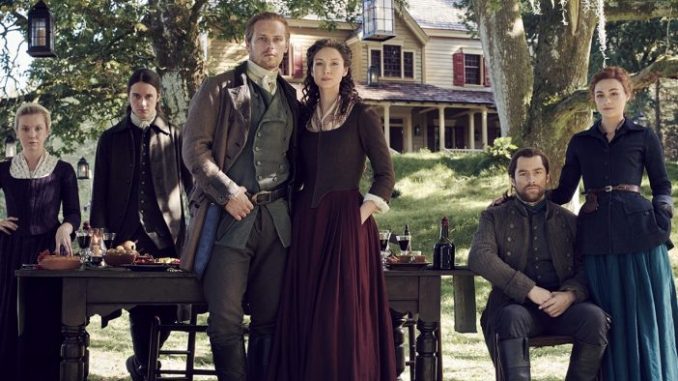 Great news! As reported in elle.com, season 6 of Outlander is now in production.
It's been a stressful year for Outlander fans. Thanks to Coronavirus and resulting restrictions, the most most recent 'Droughtlander' has easily been the toughest. Although happy to entertain themselves with reruns, many fans have been frustrated at having to wait so long for more episodes. They're going to have to wait a bit longer. However, with production now started, an end to the wait is now in sight.
Filming was originally planned for May 2020. Unsurprisingly, it was was postponed in response to social-distancing guidelines. Fortunately, cast and crew have devised a plan that will allow filming to proceed, and pre-production started back in December 2020. Work should now start on continuing the Frasers' story, following Claire's assault and towards the oncoming revolution.