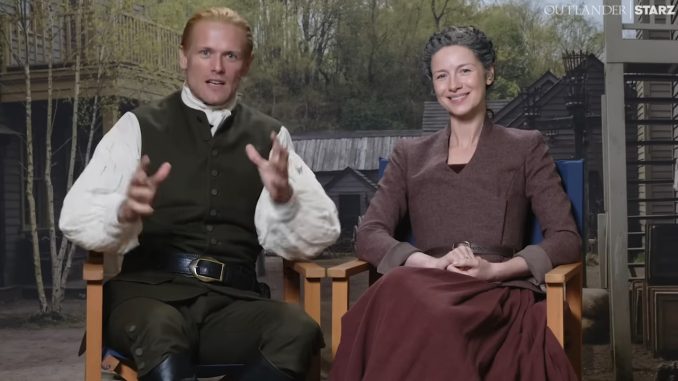 Great news for Outlander fans! Season 8 of our favourite TV show has been given the go-ahead.
With season 7 lined up to air later this year, many fans were surely wondering about the plan beyond these impending episodes. They need worry no longer. An eighth and final season has been given the green light.
The ending of the story will no doubt inspire a few questions. How many episodes will there be to tell the remainder of the story? How does this fit with the fact that Diana is still writing the final book? The Outlander team has done a great job so far, so we're hopeful, and looking forward to a satisfying conclusion.