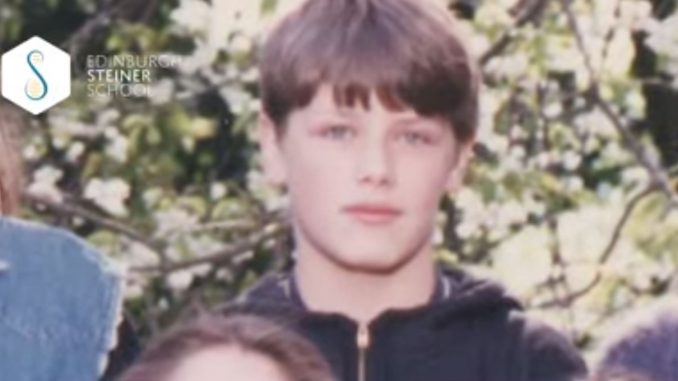 As part of celebrations of its 81st anniversary, the Edinburgh Steiner School interviewed actor, producer and alumnus, Sam Heughan. Sam talked about his time at the school, and how it helped him become an actor and prepared him for later life.
The interview includes never-been-seen before 27-year-old camcorder footage of Sam Heughan as Bill Sykes on the School stage, as well as School photographs, showing a baby-faced 13-year-old Sam to the more mature chisel-face that has become the custodian of Jamie Fraser.
The Edinburgh Steiner School
Steiner Schools are independent schools that "aspire to develop responsible, creative and freethinking young people, who will contribute to society and a sustainable environment with vision and purpose".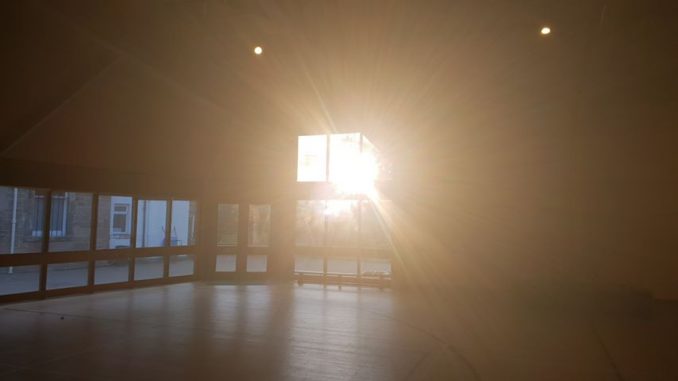 A centre-piece of the Edinburgh school is the Edinburgh Steiner School hall and theatre.  The School is situated within a protected conservation area of Edinburgh; the hall (completed in the same year Outlander Sam Heughan was born) is nestled in-between several 19th Century villas, including C-listed buildings.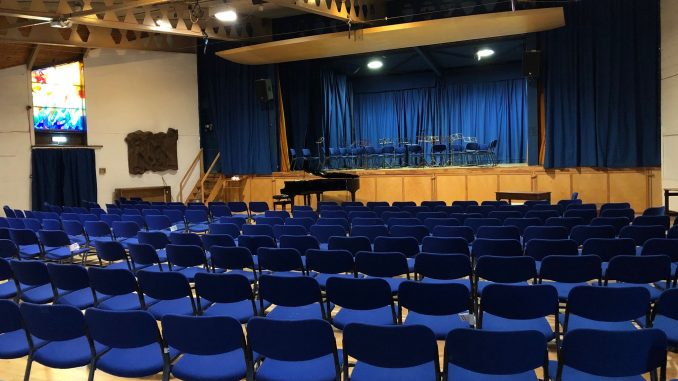 The exquisite stained glass window was made by a pupil. The curriculum highly respects architecture, understanding pupils are profoundly affected by their build environment.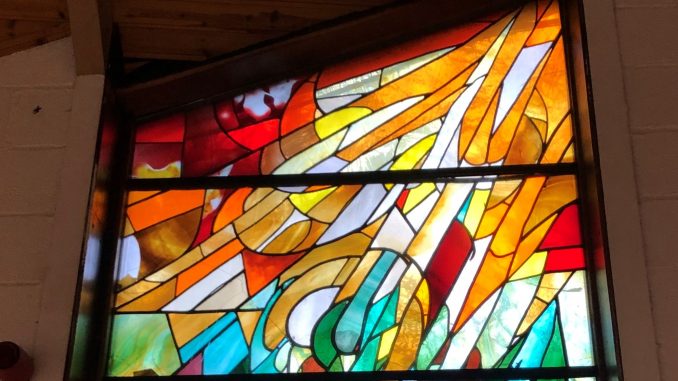 Floor-to-ceiling windows creating two sides of the hall let in an abundance of light into the Pelham Moffat hall. It is the social hub of the community school, based on the internationally-recognized Steiner Waldorf curriculum.