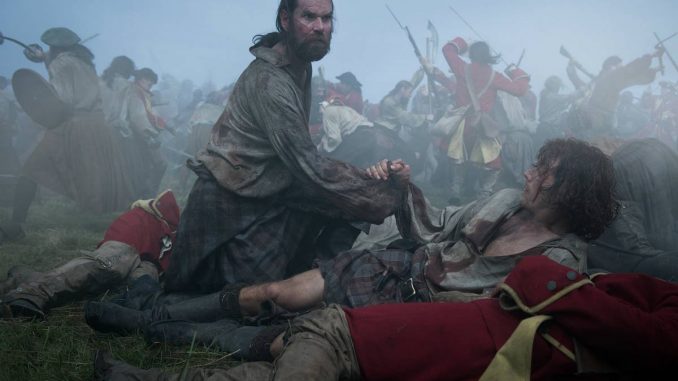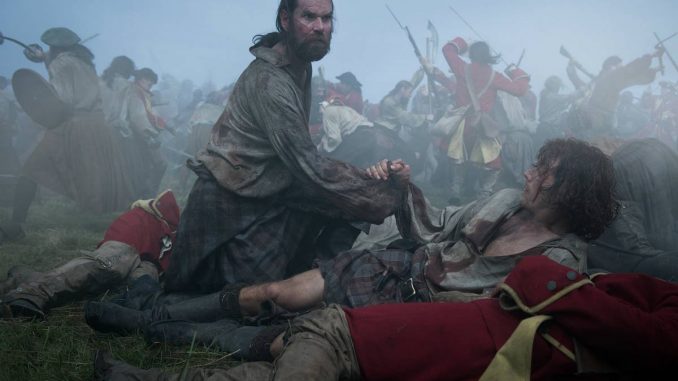 Many of us are still dealing with the most recent episode of Outlander, The Ballad of Roger Mac. Arguably, the best season 5 offering so far, it has left us reeling at the apparent loss of two of the main characters. And the fate of one of them, namely Murtagh, is in no doubt.

Fans of Roger Mac / Richard Rankin may well be miffed. We were left with the sight of a body, almost definitely Roger, being taken from the hanging tree. The reasonable assumption would be that he is dead. Surely he deserves some sympathy? However, we can't know for sure if he's dead. And there may be some small chance that Jamie and co. arrived just in time. We'll find out Captain Mackenzie's fate in the next episode. Unfortunately, for fans of Murtagh, there is no such hope.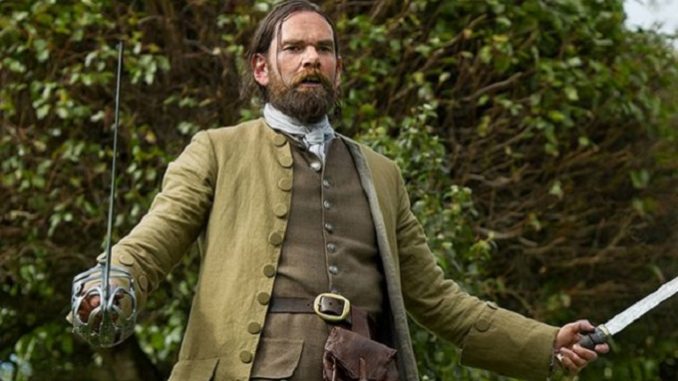 Murtagh will be sorely missed.  Played magnificently, by English actor Duncan Lacroix, Jamie's godfather outlived his literary counterpart by more than two full seasons. Appearing in the very first episode, he quickly became a fan favourite. Watching out for Jamie's best interests at Castle Leoch, then in France and fighting with him during the Jacobite rebellion, he was a character we all admired. So, when the TV script deviated from the books, having him survive the Battle of Culloden, there was little complaint.
Resurfacing in Ardsmuir in season 3, then as a blacksmith in season 4, we could all easily understand Jamie's joy at seeing his Godfather again. Never being shy of defending his convictions, it wasn't long before Murtagh was causing trouble as a Regulator. Sadly, that was to lead to his untimely end.
We'll all miss the grumpy fighter. Thanks to Duncan Lacroix for playing the part so well.