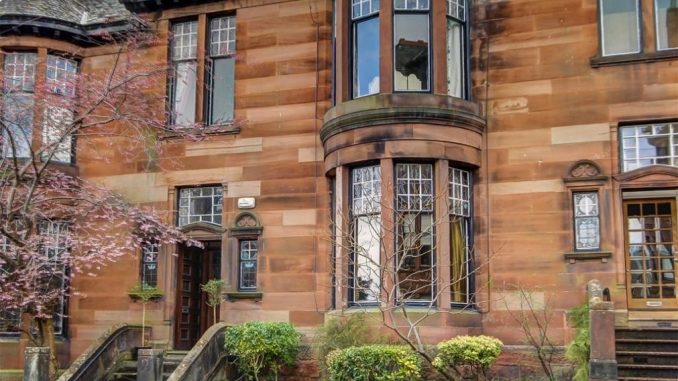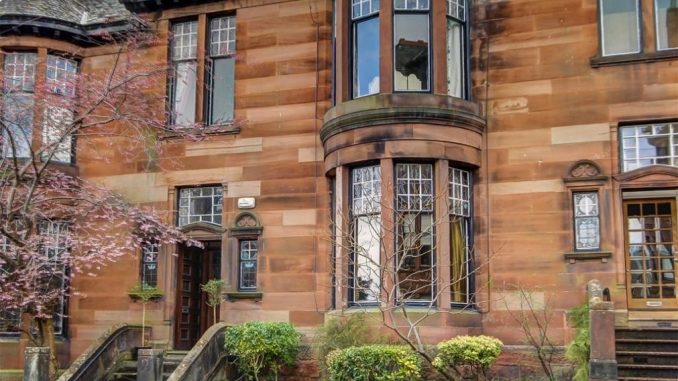 Ever wonder what Claire and Frank's Furey Street home would look like in the modern day? Well, wonder no more. A near-identical property is currently for sale, literally around the corner from the Outlander filming location, in Glasgow's west end. Estate agents Saville's have listed the property on the Rightmove website, with a few photographs showing what's on offer.
The address of the property in question is Dowanside Road. This road crosses Dowanhill Street, used in Outlander season 3 as Furey Street, and the property is  less than a five minute walk from that which we recognise as Frank and Claire's. The area is quite 'well-to-do', so it's not cheap. However, if you have a spare £1.1 million, you may want to consider an offer.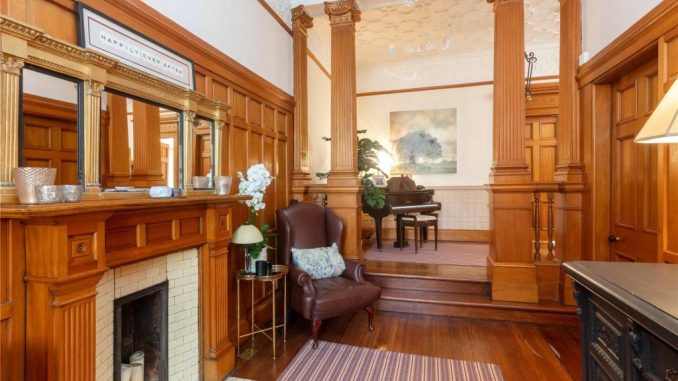 First sight of the interior is impressive. Not many of us have a piano in the hallway.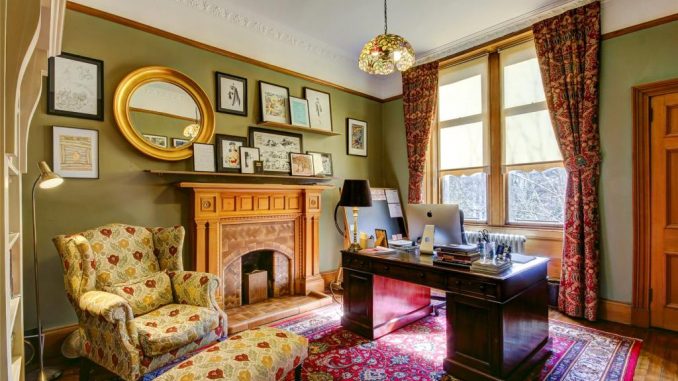 No excuses about not being able to work from home. This home office looks ideal for getting work done while avoiding the commute to the usual workplace.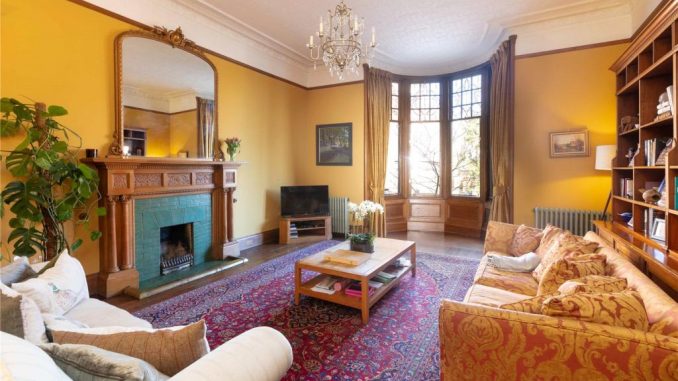 As for the hallway and office, the living room is almost timelessly elegant. Apart from the modern TV, you can almost imagine Frank and Claire sitting here in the evening.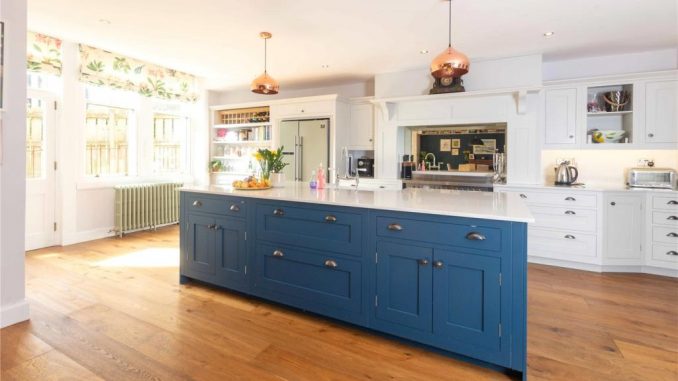 Everybody likes to see the kitchen. This one is pretty impressive, and I don't think I'd rush to change very much.
Find out more about Calire and Frank's season 3 home on our page about the Furey Street filming location.