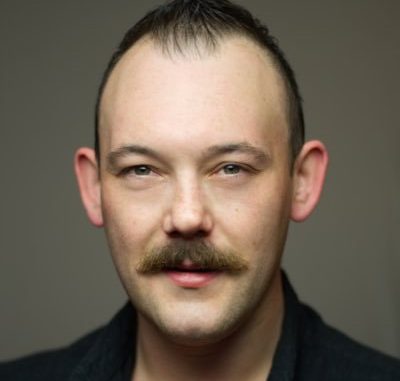 There has been another recent casting announcement. It was revealed that Leonard Cook will be joining Outlander, playing a "featured role".
Leonard Cook is currently filming for his featured role in 'Outlander' produced by Sony Pictures pic.twitter.com/fA22ExH447

— i.A.M (@iAM_Global) June 28, 2019
We don't know much about Cook. However, we understand that he's an established theatre actor. With many actors moving between stage and TV, we expect he will be a welcome asset to the show.
Similar to the recent disclosure about Mark Barrett, there has been no further details. However, as expected, there has been plenty of speculation about who he plays.
@leonardcook_ Welcome to the #Outlander Clan?
Now who could he be playing
Lionel Brown
Richard Brown
Allan Christie
James Hunter
William Buccleigh MacKenzie
Manfred McGillivray
Robin McGillivray
Ute McGillivray
Isaiah Morton
William Ransom
Ronnie Sinclair
or someone new pic.twitter.com/pYXqfnMmOD

— Outlander Kat???? (@mymtbrain) August 3, 2019
It's a tough one to guess. "Featured role" can be interpreted in many ways. It could be a one-off appearance, influencing how the story proceeds, or a long running character who we'll see in several future episodes. or something in-between. Either way, there are a good number of options.
As we can see above there are several character to choose from. For some reason we're drawn to thinking that it could be Archibald Hayes, who Jamie knows from Culloden. Perhaps it is the image above, on the right, that seems to give off a military look that inspires this thinking.  Other opinions we've seen are Ronnie Sinclair and one of the Browns. Until we're told, we'll just have to wait and see.