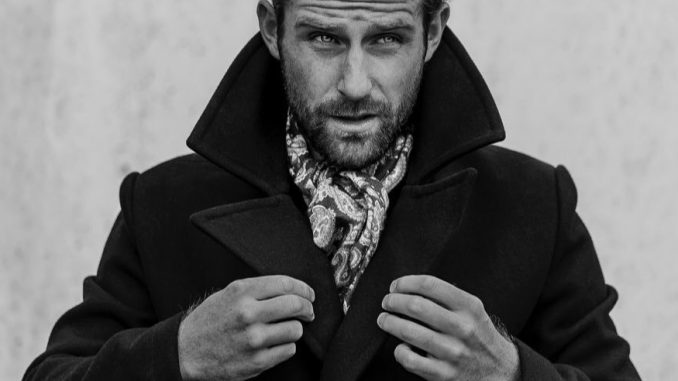 It has just been announced that actor Mark Barrett will be joining the Outlander cast. Very quickly this has been creating a lot of interest.
Mark Barrett is currently filming for his featured role in the new season of Sony Pictures' 'Outlander' @markfbarrett pic.twitter.com/198wiHf8wx

— i.A.M (@iAM_Global) August 2, 2019
The news was revealed by @iAM_Global, who have said that the actor is filming "his featured role in the new season" of Outlander. This has raised much discussion, mainly the identity of this featured role.
There are a number of options. One Outlander fan has listed many of the male characters from Outlander book 5, The Fiery Cross, that could be the 'featured role'. This seems a good list, but we have no way of determining which one is correct. However, our first thoughts were that Barrett looks a lot like Richard Rankin. With that in mind, our best guess is that he plays Roger's forefather, and Dougal's and Geillis's son, William Buccleigh.
@markfbarrett Welcome to the #Outlander Clan?
Now who could he be playing ❓❓❓
Lionel Brown
Richard Brown
Allan Christie
James Hunter
William Buccleigh MacKenzie
Manfred McGillivray
Robin McGillivray
Ute McGillivray
Isaiah Morton
William Ransom
Ronnie Sinclair
or someone new pic.twitter.com/Wxfl3XDEDL

— Outlander Kat???? (@mymtbrain) August 3, 2019
Presuming we're talking about William Buccleigh, we could be seeing more of Mark Barrett. Admittedly, at the time of writing, we haven't read beyond beyond The Fiery Cross. However, it seems fair to assume that the story of Roger and William, or even Jamie and William, would take a good few chapters / books to play out.
All will be answered soon enough. We wait with anticipation.