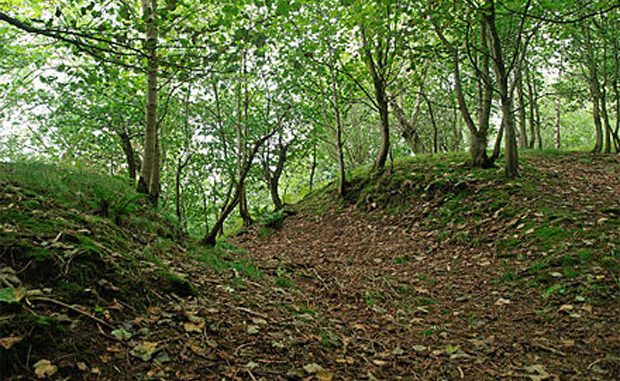 We've heard more news about filming of Outlander season 5! Fans have reported filming taking place at Cambusbarron and Cambusmore Estate in Callander.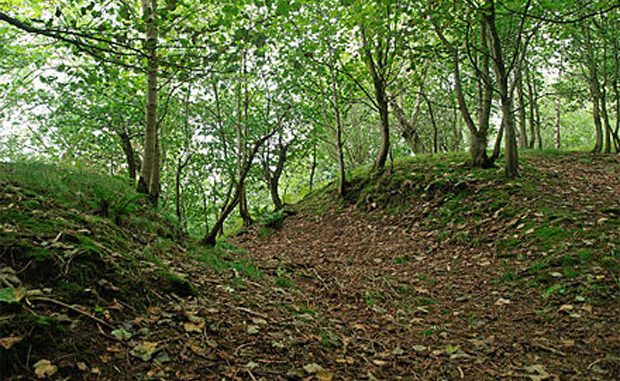 We haven't heard much about Sam or Caitriona lately. However, we needn't worry about Outlander season 5 filming slowing down, as there has been a steady stream of news about several other actors, and where they may be working. Two locations we were recently told about were Cambusbarron and Cambusmore Estate.


We've heard about Cambusbarron before. It was in the news before season 4 filming, planning permission having been sought for temporary building. The news died away, with nothing really being added to the story. However, on Friday (9 August 2019) that changed. We were informed that the area would be hosting a night shoot. Suspicions were that this would involve Duncan Lacroix. This belief was given some credence when Duncan was forced to turn up late to Highlanders con, in Birmingham, because of filming commitments. Interestingly, David Berry was also late, suggesting they may have been working together.
Duncan on night shoot and David working too but don't know where. Only know this because they will be late getting to the Highlanders con.

— Shrada (@KiltyMind) August 9, 2019
Not much is known about filming at the Cambusmore Estate, Callander. Actors that we are aware of having been busy include Duncan Lacroix, David Berry, Tim Downie and the two new recruits, Mark Barrett and Leonard Cook. It may be reasonable to assume that If Duncan and David were working at Cambusbarron that the other three actors were filming at the estate. We suspect the Tweet below, from Mark Barrett, shows the estate. However, this is far from certain.
Back to business… @Outlander_STARZ #Outlander the most amazing team! pic.twitter.com/GxZZgeUvgN

— Mark Barrett (@markfbarrett) August 9, 2019
We have been wondering about a recent scene we are aware has been filmed.  The tweet we saw shows a scene with someone being / having been hanged. Book readers will know about this part of the story. However, we're not spoiling that, and the image suggests nothing about who is at the end of the rope. Our suspicion is that Tim, Mark and Leonard were working on this scene, and it was at Cambusmore Estate.
************************!!!! SPOILER ALERT !!!!*****************************
********* Comments within this Tweet contain spoilers for season 5!!!! ********
DO YOU GUYS SEE WHAT I SEE?!? #Outlander ?? pic.twitter.com/KxYIbXZE4a

— Trisha (@IAmNotTrisha) August 6, 2019
If I remember the book well, and am correct about what is being filmed, there is a chance that Sam will be heading in that direction sometime soon.