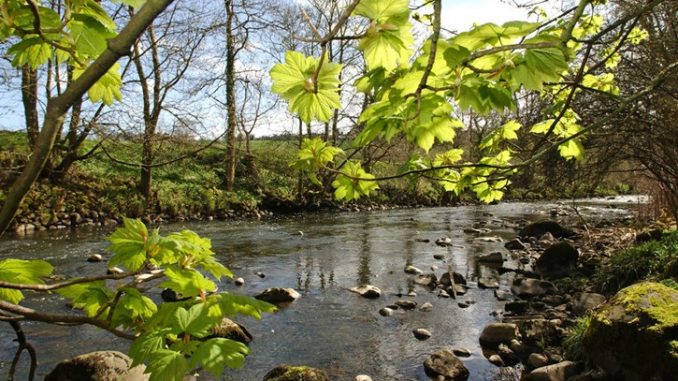 Great news! All indications are that Outlander season 5 filming is progressing well.
Going well. Getting close to the last block of episodes https://t.co/RgdPwCpj3Q

— Matthew B Roberts (@TheMattBRoberts) September 20, 2019
Earlier this evening a tweet by Matt Roberts pointed to work on the penultimate block of filming, i.e. episodes 9 and 10, being almost finished. It was only 10 days ago that Sophie Skelton posted on Instagram that she was "on way to #Outlander block 5 readthrough". This suggests a turnaround of approximately 2 weeks per block. Or 1 week to film a whole episode. We know there is still post-production to consider, and the possibility of re-shoots, but this is an impressive pace. It would be unfair to suggest that filming may be completed by mid-October?
As expected, there is a hunger to find out what has been filmed. However, details about this has been sparse to non-existent. To be fair, this is understandable. As the season moves towards the final episode the plot will undoubtedly intensify, moving towards a series of conclusions. All of the cast and crew will be under strict instructions to ensure that no spoilers leak to the fans, general public or media.
Locations news has been similarly scant. The only news we received was from Sheryl A  on Twitter. Sheryl reported seeing Outlander being filmed at Muiravonside Country Park. This isn't a new location, but is always good to hear about the Outlander team at work. Beyond that, very little location news is getting out.
They were filming in Muiravonside again yesterday, saw them after dropping my son off for Orienteering

— Sheryl A (@shezrez8) September 12, 2019
So, all appears well. And with Matt Roberts revealing that he is researching book 6, A Breath of Snow and Ashes, we don't expect the pace of progress to slow any time soon.
Been busy lately. #Outlander pic.twitter.com/ghrhr5JxnJ

— Matthew B Roberts (@TheMattBRoberts) September 11, 2019