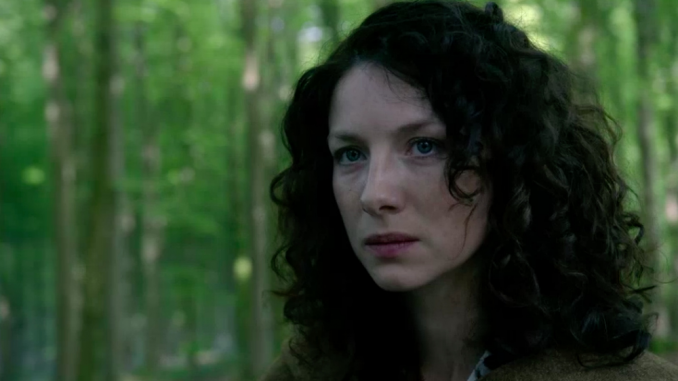 Starz COO Jeffrey Hirsch has not made the best start to his new job. Speaking to The Hollywood Reporter, Hirsch laid out his initial plans for the Network. However, it wasn't well received by many irate Outlander fans.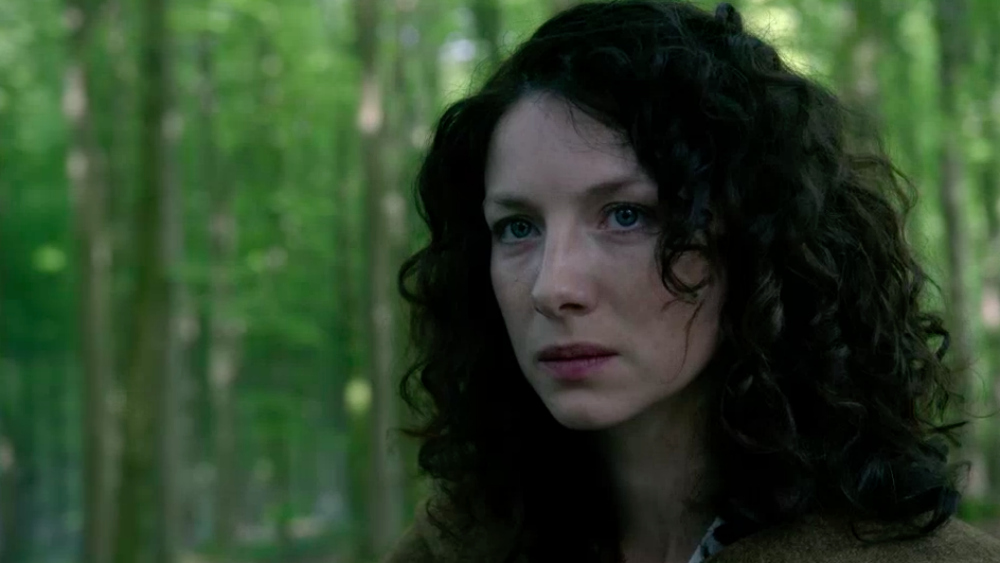 Jeffrey Hirsch recently took over the the reigns at Starz. He's wasted no time setting out his vision for the coming year. This included a new series of The Girlfriend Experience, a TV adaptation of Dangerous Liasons and a spin-off of the popular show Power. As for Outlander, he stated that season 5 would be delayed to 2020. As disappointing as this was, there is arguably some logic to delaying until after Christmas. However, forgiveness was in short supply when he expanded on his view of Outlander, and its fans.
Hirsch's comments offended many, some feeling poorly understood and others belittled and offended.
The COO's first gaff was referring to Outlander fans as being "premium women" and describing that as being those in the 24 – 54 age group. However, anyone who is aware of the fan demographic will quickly appreciate that the group he described excludes a significant number (majority?) of fans. Was he just being lazy? Many marketing professionals obsess about the 25 – 34 age group. Maybe he didn't do much (any?) research and thought he was being more inclusive of those of us the wrong side of 34.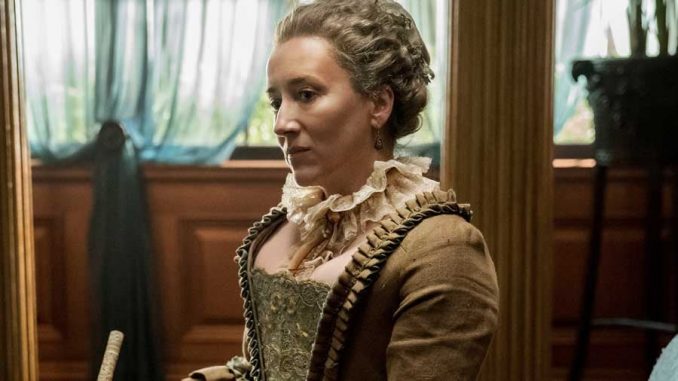 Then there was the comment about women viewing the show for "eye candy" and to see Sam taking "his shirt off". Many fans have, understandably, taken offence. As much as a tiny number of women may be watching solely for those reasons, to paint the whole fan base with this brush is naive at best, and offensive at worst.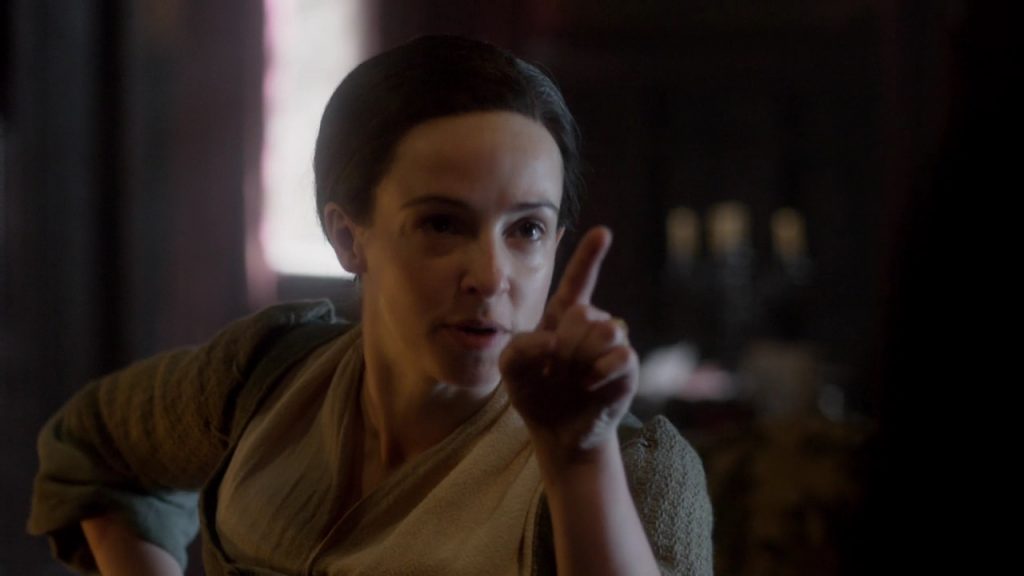 So what can Hirsch do now? He can't take back what he's said. And he'll be COO for at least the next year, during which time the fans are unlikely to forgive or to forget. Our suspicion is that he won't apologise, and that he'll just hope the fans' ire fades. That may be what happens. However, we'd suggest he do himself a favour and be a little bit more aware of the demographics of the "premium women" he seems so keen to please. Also, refraining from flippant comments about "eye candy" may help. Most of us aren't shallow idiots.
Image source : Starz / Sony