Visiting the locations of Outlander is lots of fun. However, with so many amazing sites to see it will require some time to visit them all and check them out properly. With this is mind, we've put together a list of suggested accommodation options, where fans can base their efforts while also being able to rest and enjoy local Scottish hospitality at the end of each day's location hunting.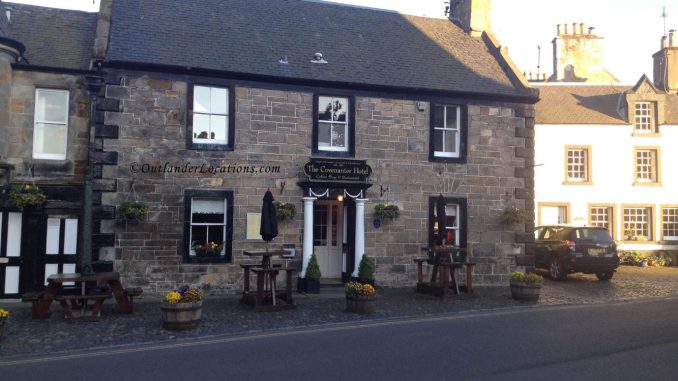 We've provided accommodation suggestions in the following Scottish cities and regions :
Fife – Where it all started, including Falkland, the location used for 'Inverness'.
The Highlands – The region of Scotland that gave birth to Claire and Jamie's  adventures.
Perth and Kinross – Sometimes referred to as the  heart of Scotland. An ideal place to explore nearby film locations, and within easy travelling distance of many others.
Edinburgh – Scotland's capital city, and home to many impressive locations, and many superb hotels and guest houses.
Glasgow – The largest city in Scotland, home to several memorable and significant filming locations.
Stirling – Scotland's ex-capital, and one of it most historical cities.
Falkirk – Located between Glasgow and Edinburgh, this town is a great place  to base your visit to Scotland.
The Lothians – A beautiful and historically-rich area, used for many memorable Outlander locations.
Ayrshire and SW Scotland – Best known for Robert Burns, this region is home some impressive Outlander filming sites.