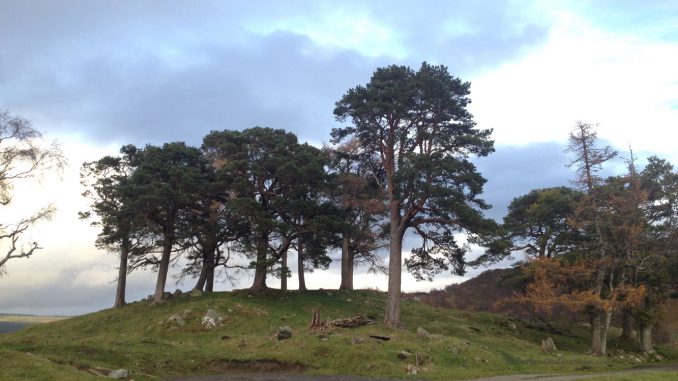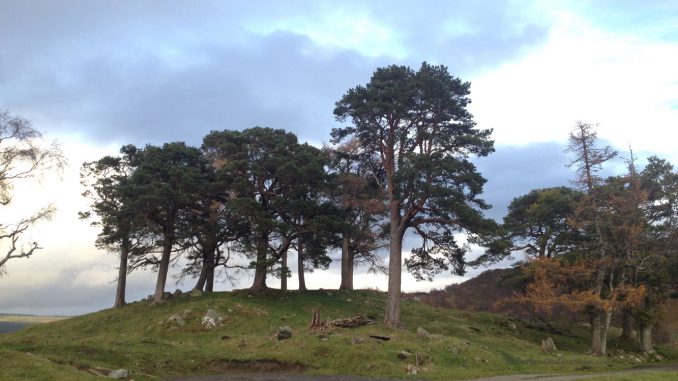 Outlander fans will have the opportunity to join a luxury tour of Scotland, visiting some of the show's most iconic filming locations. And, they'll get to meet one of the show's main actors.
Keen Outlander fan, Hayley A. Ramsey, has organised a ten-day tour of Scotland, incorporating many of the most popular Outlander locations. These include, Linlithgow Palace (used as Wentworth Prison), Drummond Castle Gardens (filming location for Gardens of Versailles), Kinloch Rannoch (the site used for Craigh Na Dun), Blackness Castle (that played the part of Fort William), Midhope Castle (used as 'Lallybroch') and many more. But, as a unique offering, fans will also get to meet actor, Andrew Gower.
Details have not been revealed for security reasons, but Gower, who played the part of Bonnie Prince Charlie, will join the tour for one night. We can only guess, but expect he will be joining in on one of the many evening events organised for the tour.
As you'll no doubt imagine, this tour is not cheap. It'll cost at least US $5,500 a head. That said, we're slightly jealous of those who'll be joinng it, and expect the 17 places will fill up quickly. If you're interested, check it out.