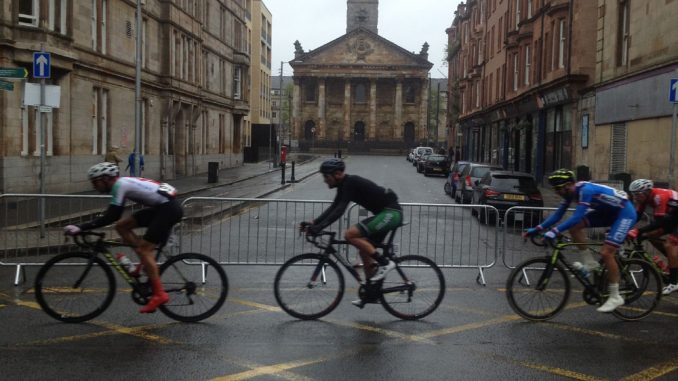 We recently visited Glasgow, home to many popular Outlander filming locations. While there, we went to watch the men's cycling road race, which was the concluding event of Glasgow 2018 European Championships. As well as enjoying the race, the event allowed us to take in several Outlander locations along the city-wide route.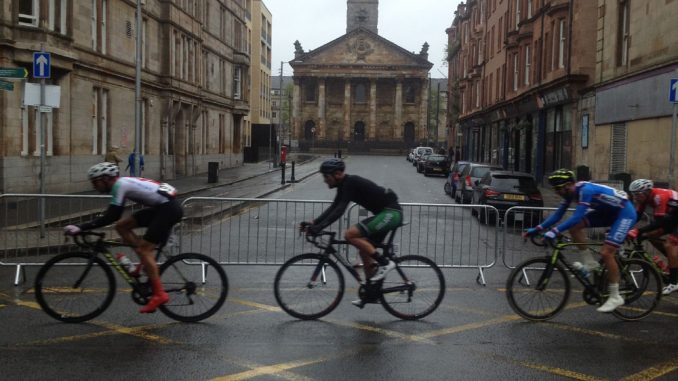 First, the cycle race. We headed to Glasgow Green, start of the race. After seeing the cyclists off, we headed round the course. Our first, and almost immediate stop was Saltmarket, which passes close to the impressive season 4 location, St Andrew's in the Square. Next we made our way towards Glasgow Cathedral, used in season 2 as Couvent des Anges. Next, the city centre. This brought us to George Square, passing Glasgow City Chambers (season 1's Westminster Registry Office). Our final destination was in the west end of the city, so we continued to follow the route in that direction. Here, the bikes went via Kelvingrove Park. Avid fans will know that this is where Claire was seem pushing Brianna, in a pram, over a bridge in season 3.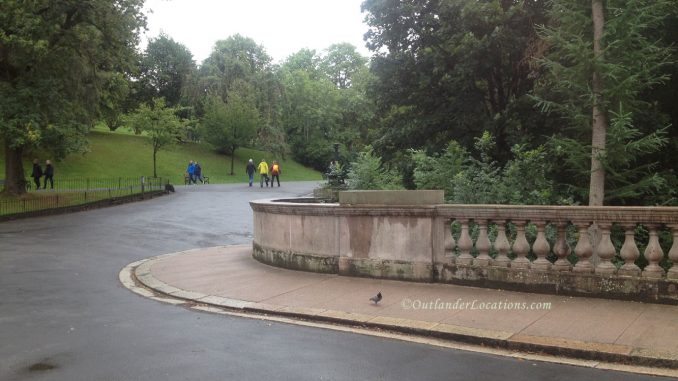 This was the end of our journey for the day, so took a couple of photographs and walked past the nearby University, making plans for our next endeavour.