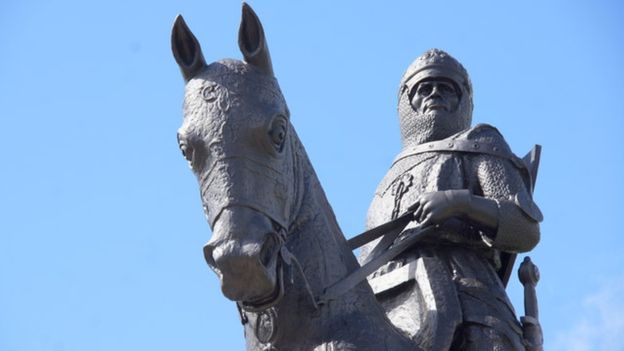 Linlithgow Palace, used in Outlander as Wentworth Prison, is currently being used as a filming location for the Netflix movie Outlaw King. The film, directed by Oscar-nominated Scot David Mackenzie and starring Chris Pine, is about the famous 14th century Scottish king, Robert the Bruce.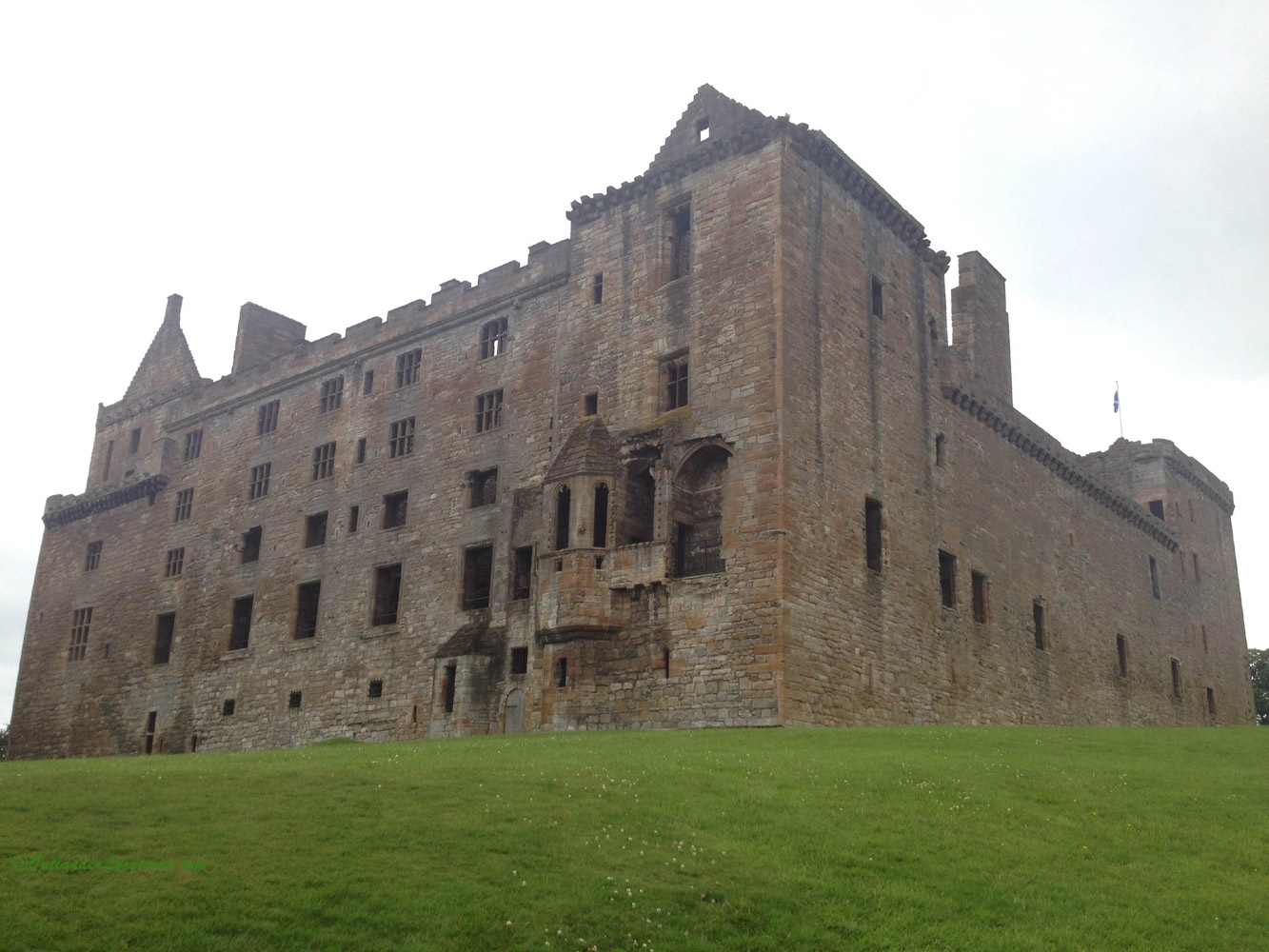 Robert the Bruce, is arguably the most famous and admired of all Scottish monarchs. There are many stories about him, including his controversial rise to power, and his time as a fugitive. However, he is best known for leading Scotland into victorious battle against English forces at the Battle of Bannockburn, near Stirling, in 1314.
Several locations will be used to make the new movie. Filming started at Linlithgow Palace on 28 August and is set to continue until the 31 August. Then, as reported by the Daily Record, work will continue at other sites until the end of November. No mention is made of names of these other locations. However, we have noticed that other historical sites are scheduled to close for filming in the coming weeks. These include Craigmillar Castle (closed 31 August – 3 September) and  Blackness Castle (closed 4 September  – 18 September).
We wish the production well, and hope they do justice to one Scotland's greatest heroes.